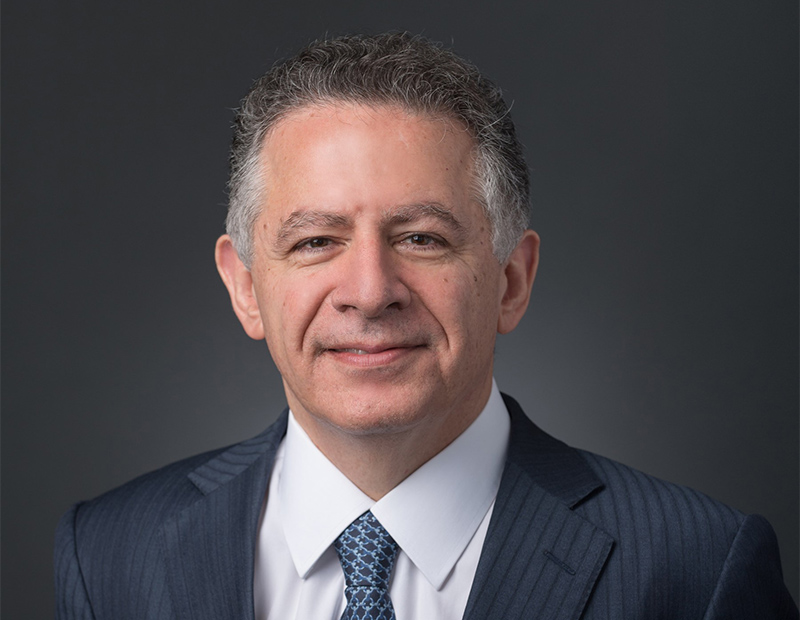 Madison Marquette has merged with The Roseview Group, marrying the D.C.-based real estate investor and developer with the Boston-based boutique institutional real estate investment and advisory company. As part of the arrangement, Vince Costantini, Roseview's CEO, will be the CEO of the combined firm.
"Madison Marquette was seeking to expand and complete its executive leadership team. I wanted to bring a CEO on board who is aligned with our value-added investment vision and our hands-on integrated execution," Amer Hammour, Madison Marquette's executive chairman, told Commercial Property Executive. "Vince Costantini and the Roseview team will be great partners to our current executives. They are market savvy, disciplined and intelligent. In addition, we are able to expand our capabilities through the addition of corporate real estate advisory services and strong capital raising capabilities and experience."
In June, Madison Marquette also merged with PMRG, the diversified Houston-based firm, doubling its size. Roseview has previously collaborated with PMRG on a number of value-added office investments, as well.
"The three teams we have assembled from the union of Madison Marquette, PMRG and Roseview are poised to work seamlessly to provide our clients a fully integrated national platform which offers a unique new industry source for owners, investors and corporations seeking a service partner with an ownership perspective focused on long-term value creation," Hammour added.
A sound strategy

Not only does this new deal allow Madison Marquette to improve on its full-service platform, but Roseview's real estate fund management and investment track record adds to Madison Marquette's strong reputation in real estate investment and management. On Roseview's side of things, the merger allows its clients to take advantage of its new partner's full-service platform.
"We hope to build on our already robust track record—more than 25 years—of value creation across multiple asset classes, markets and market cycles," Hammour said. "We look forward to offering advice and service beyond our traditional retail and mixed-use focus across assets classes—retail, office, medical, industrial, senior living and multifamily."
With more than 35 years of experience in leadership positions, Costantini brings his skills as a real estate fund manager, investor and institutional advisor to his new role. Costantini is expected to work in concert with Hammour and John Fleury, who is president of the firm. Costantini's primary responsibilities will include expanding Madison Marquette's investment management practice. With the firm's expanded leadership team ready to go, he will continue in his position to lead major strategic projects and focus on investment strategy and client development.
"Our combined company, Madison Marquette, now has the size, scope and leadership to provide fully integrated investment and property services across most major markets in the U.S.," he added. "However, true to our core principles, we remain small enough to offer clients and investors the very customized service and hands on attention to detail that they value."
The closing of the deal is expected to become official in the next 45 days as the merger remains subject to regulatory review with respect to Roseview's Registered Investment Advisor and Broker-Dealer subsidiaries.
Image courtesy of Madison Marquette