By Barbra Murray, Contributing Editor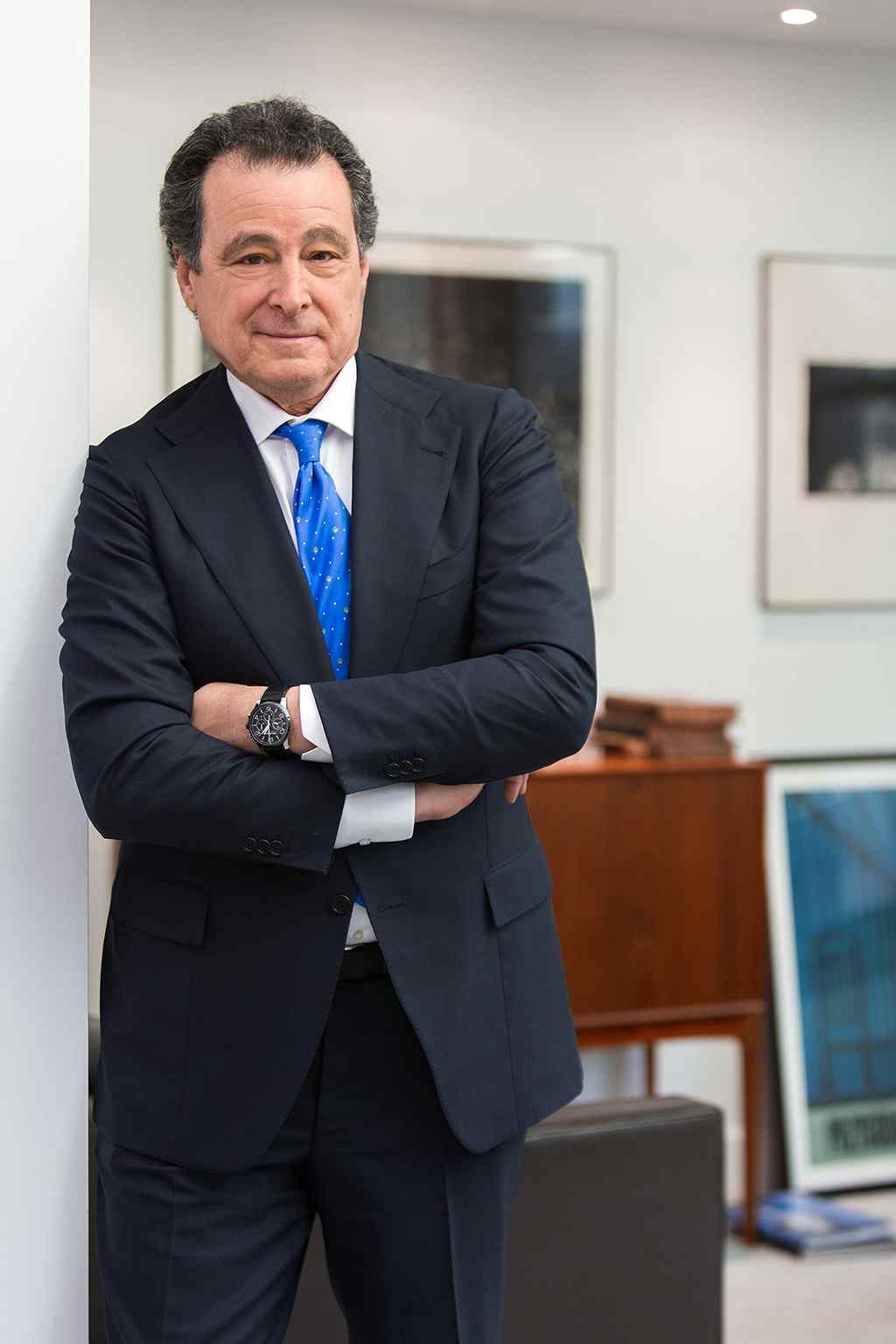 The vacant 12,600-square-foot development site at 45 Broad St. in downtown Manhattan's Financial Districthas found new owners. Madison Equities and partner Impresa Pizzarotti & C. Spa, an Italian multi-national construction services company, have acquired the asset from 45 Broad Street L/CAL L.L.C., an entity of real estate company LCOR, in an $86 million deal.
Commercial real estate and capital markets services provider HFF marketed 45 Broad on behalf of the seller. Located just a stone's throw from the World Trade Center and New York Stock Exchange, the parcel allows for 290,000 square feet of floor area ratio for development–without height restriction. In the hands of Madison Equities and Impresa Pizzarotti, the property is now destined to sprout a condominium tower, perhaps to the surprise of many.
"A lot of people assumed this parcel would be a mixed-use hotel/condominium development when it was marketed, however the site just doesn't work for a four star hotel, which is the only class that would bring value to the project," Robert Gladstone, principal of Madison Equities, told CPE. "Developing condominiums is about square footage but developing hotels is about geometry and square footage, and this site just didn't work for that type of use because of its light and air requirements."
It's a new vision for the property, as owners and their different plans have come and gone at 45 Broad over the last decade. After purchasing the site for $29 million in 2006, Swig Equities demolished what had been a small office building and planned to erect Nobu Hotel in its place. The endeavor fell victim to the economic crisis and the property ended up back in the hands of its lender, Lehman Brothers Holdings, which sold it to LCOR for approximately $14 million in 2012.
The current state of the Manhattan condo market suggests there will be no shortage of suitors for residences at 45 Broad. According to a third quarter report by Douglas Elliman Real Estate, overall price indicators increased sharply year-over-year for new developments, and the number of sales jumped as negotiability tightened.
Madison Equities and Impresa Pizzarotti have tapped architectural firm CetraRuddy to design the condo tower, which will be built above a podium of amenities. If all goes as planned, 45 Broad will begin welcoming its first residences in 2019.