August 30, 2010
By Allison Landa, News Editor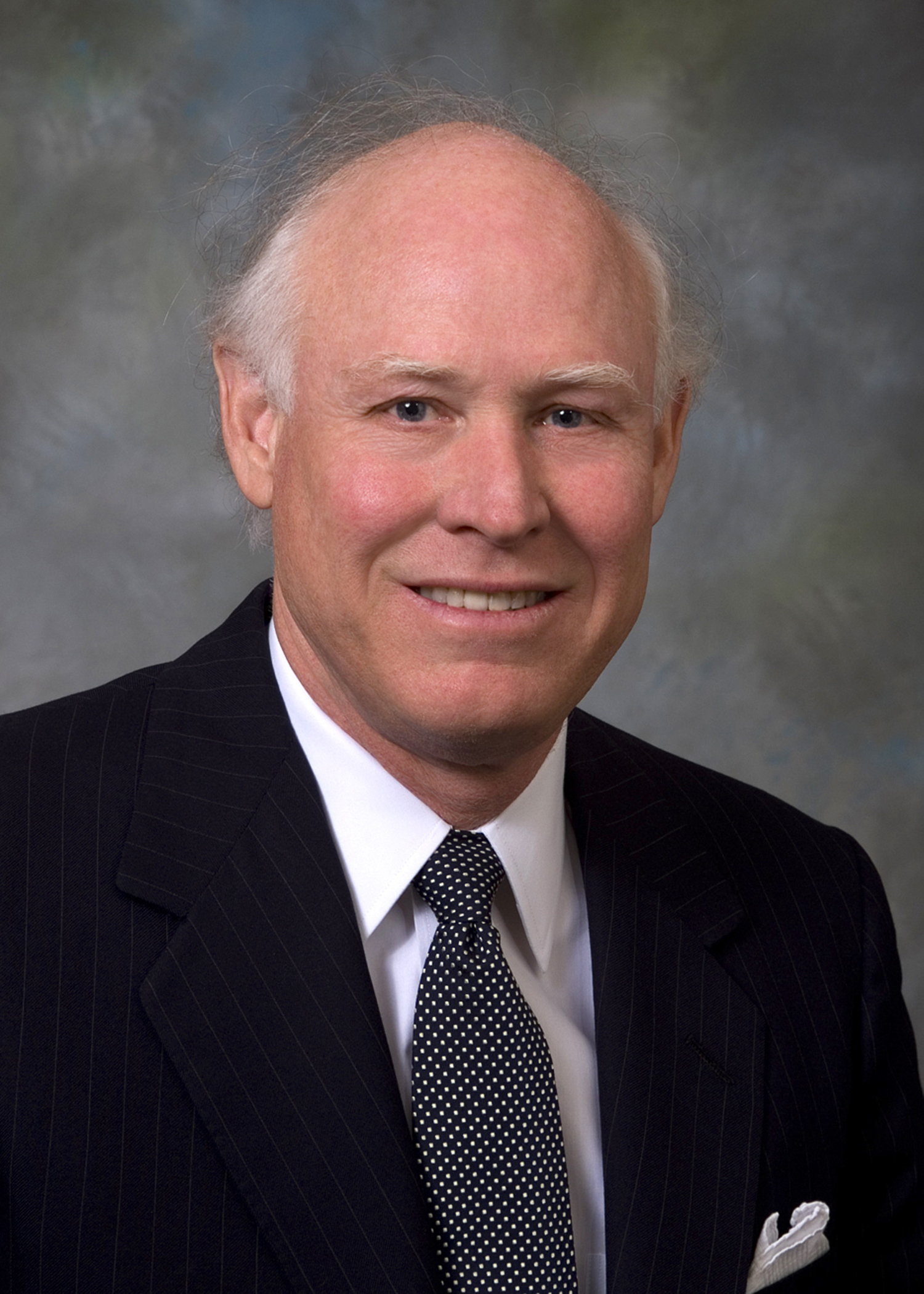 Asset management and investment advisory firm C.M. Capital Corp. has a new leader. Bruce Madding has been named president and chief investment officer, bringing with him the experience gained from 22 years with the Henry J. Kaiser Family Foundation.
According to C.M. CEO John Couch, Madding's asset management skills and financial acumen bring strength to the company, while his leadership and management expertise will help the firm to grow and thrive.
Madding has served as a member and chair of the American Red Cross Investment Committee and as an investment committee member of the University of California – Berkeley Foundation, and is a member of the Investment Committee for the M Funds. He earned his undergraduate degree from the University of California – Berkeley and his MBA from the University of Southern California.
C.M. Capital is part of the Cha Group, which includes global businesses including real estate development, financial services and textiles.