By Keith Loria, Contributing Editor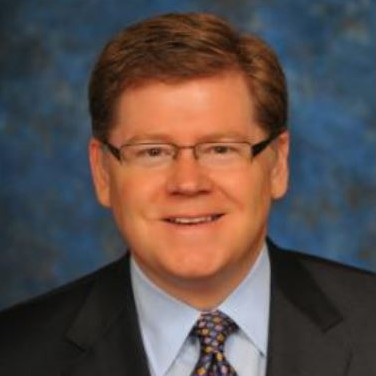 Washington and Atlanta—MAA has agreed to buy Post Properties Inc. for approximately $3.88 billion in stock, creating the largest Sunbelt-focused multifamily REIT with nearly 105,000 units across 317 properties, valued at $17 billion with equity market capitalization of $12 billion.
"The combination of MAA and Post will establish the leading apartment real estate platform focused on the high-growth Sunbelt region of the country with significant competitive advantages to drive superior value for our shareholders, residents and employees," H. Eric Bolton, Jr., MAA chairman & CEO, said in a prepared release. "The combined company will capture a broader market and submarket footprint, with improved rental price-point diversification that will support an enhanced level of performance over the full real estate cycle."
The philosophy of the combined company will continue the strategy both have shown over the years: to maintain strategic diversity across urban and suburban locations in large and secondary markets within the high-growth Sunbelt region of the U.S. Its 10 largest markets by unit count will be Atlanta, Dallas, Austin, Charlotte, Raleigh, Orlando, Tampa, Fort Worth, Houston and Washington, D.C.
"This merger redefines the combined company in terms of product, capability and capacity for consistent growth," David Stockert, Post Properties CEO & president, said in the release. "Its unique position in the apartment REIT space and strength of its financial position should drive an advantageous cost of capital and value for shareholders of both companies."
According to Bolton, the Post development platform, supported by the newly combined company platform, will expand external growth and accretive capital recycling opportunities for MAA.
The merger is expected to close during the fourth quarter of 2016. Upon completion, the company will have its corporate headquarters in Memphis, Tenn., and will go by the MAA name.
Image courtesy of the Metro Atlanta Chamber