By Barbra Murray, Contributing Editor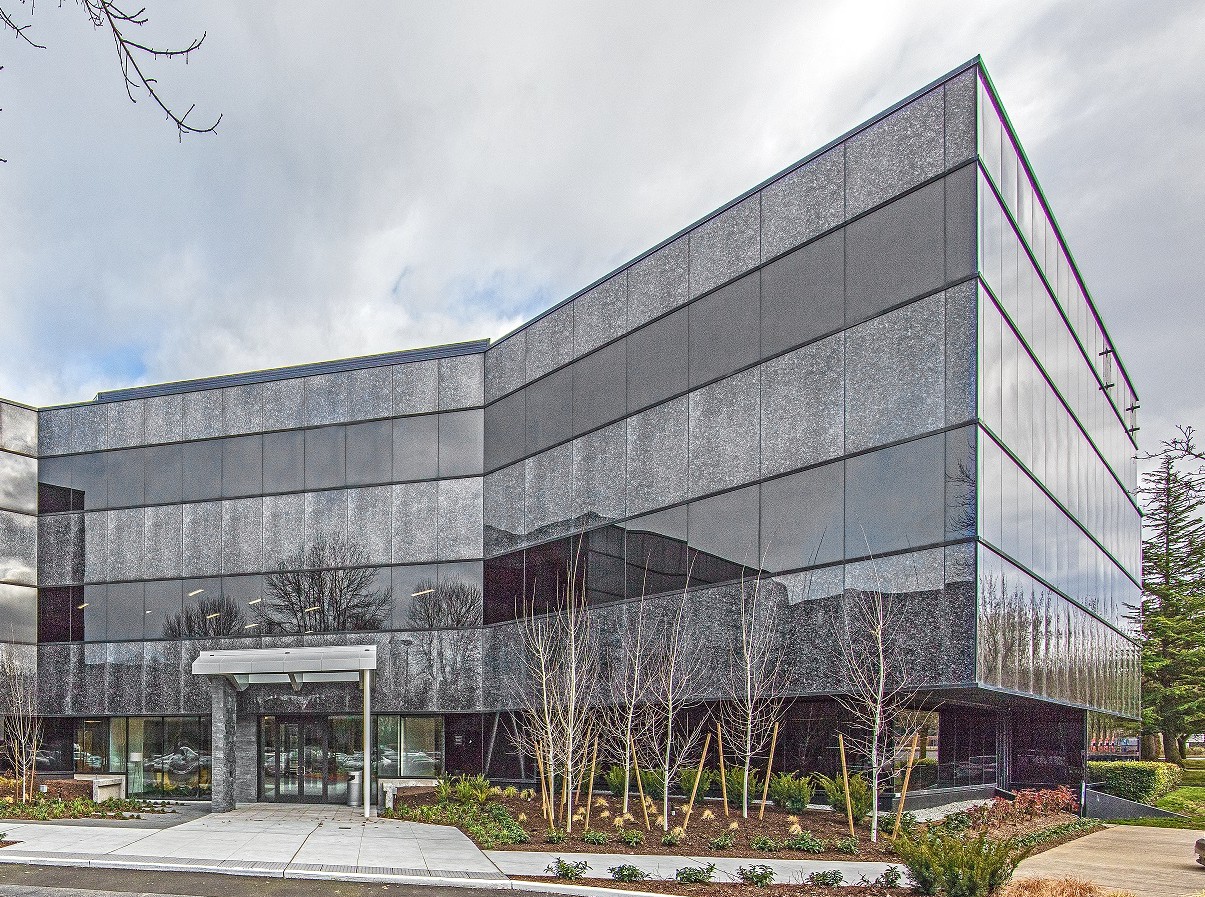 Lake Washington Partners has added 142,000 square feet to its holdings with the acquisition of Commons 90 Office Park, located in the real estate company's hometown of suburban Seattle. LWP acquired the two-building asset, sited at 15800 and 15900 SE Eastgate Way in Bellevue, from a partnership of the Tennessee Consolidation Retirement System and Clarion Partners in an off-market transaction.
"Sourcing good deals is very challenging in today's environment. At Lake Washington Partners, we try and find quality buildings that we will own for the next 10 to 20 years. With low inventory, most of what we look at is 'off market' and finding a good off-market opportunity is about understanding what will work for us and be attractive to a seller," Jordan Lott, president of Lake Washington Partners, told Commercial Property Executive. In the Commons 90 transaction, the price tag likely proved attractive to the seller. LWP paid $46.5 million for the campus, 10 years after TCRS and Clarion had acquired it for approximately $41.2 million during the height of the real estate market.
Commons 90 is quite a catch. Sited on roughly 8.3 acres in the busy I-90 corridor, the office destination is nearly fully leased, and counts the likes of REI, Siemens and Quadrant Homes as anchor tenants. The three-story buildings first swung open their doors in 1988, and had been predominantly occupied by Verizon until the end of 2012. Clarion repositioned the property—upgrades included a $4 million capital investment in new mechanical and electrical systems and a new roof—and ultimately brought the occupancy back to peak levels. Under the new ownership, Commons 90 will be managed by LWP and real estate operating company Urban Renaissance Group, and leasing will be handled by commercial real estate services firm CBRE Group.
"We have built a strong and reliable reputation in various markets around the country, which allows us to leverage our relationships and execute these off-market deals. Additionally, there is a huge amount of institutional capital chasing relatively few good deals, so our brand and ability to execute really comes into play when we are presenting an offer," Lott said. 
Commons 90 marks an increase in LWP's footprint of owned and managed properties in metropolitan Seattle, which includes office and industrial properties in Issaquah, Lynwood and Renton. However, LWP doesn't limit itself to the Pacific Northwest. The company also owns assets in Nevada, Arizona, Texas, Minnesota, Ohio, Florida and New Jersey. Acquisitions over the last few years include the Coldwater Depot Logistics Center in the Phoenix area, and a 66-acre parcel within Spanish Springs Business Center near Reno, Nev., where the company completed development of the first phase of a 1.5 million-square-foot distribution/warehouse project in 2015.
Image courtesy of Lake Washington Partners