By IvyLee Rosario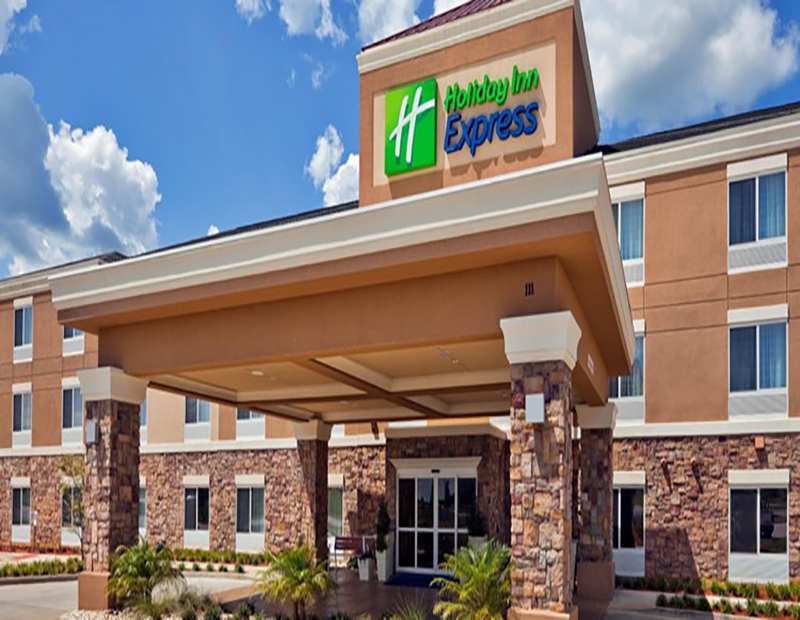 The Holiday Inn Express Chesapeake-Norfolk has opened its doors. LTD Hospitality Group purchased the hotel and invested in a complete renovation and rebranding of the property. 
"We are thrilled with the finished product of the hotel conversion," said Neel Desai, managing principal for LTD, in prepared remarks. "LTD has a long history of investing in Chesapeake and we look forward to the success of this hotel being added to our thriving portfolio."
Property Upgrades
Located at 721 Conference Center Drive, the four-story, 101-key hotel offers an on-site business center, an outdoor pool open from May to September, a fitness center featuring cardio and weights, on-site guest laundry services and complimentary breakfast. The latest designs from the Holiday Inn Express brand were used to bring vibrancy and functionality to the transformation of all new collaborative spaces. 
The Holiday Inn Express Chesapeake-Norfolk is owned and managed by LTD Hospitality Group and franchised by an affiliate of IHG. 
Image courtesy of Holiday Inn Express Chesapeake-Norfolk