By Adina Marcut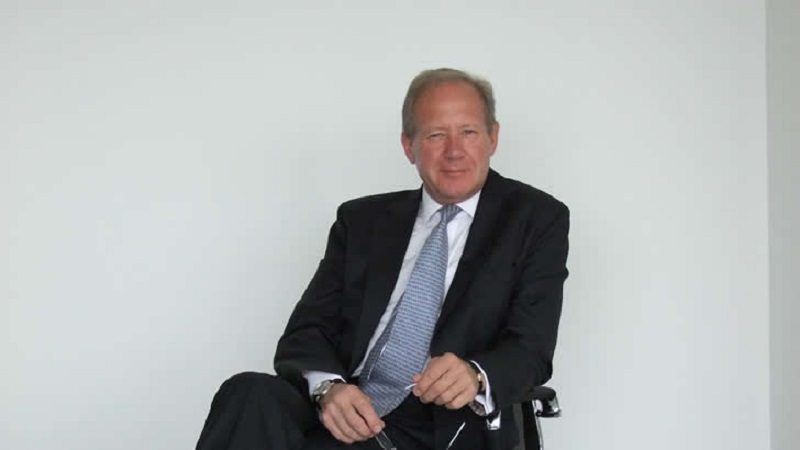 Following its announcement of a new CEO, InterContinental Hotels Group, along with its partner Pro-Invest, plan to open Holiday Inn Express Melbourne Little Collins, a 299-key hotel in Melbourne. The property is scheduled to open in 2020.
Located on Little Collins Street, parallel to iconic Collins Street, the hotel will be surrounded by major retailers, boutique designers and corporate offices. Additionally, the development will be in close proximity to Southern Cross stations and tram stops.
Holiday Inn Express Melbourne Little Collins will feature amenities such as a fitness center, meeting space, laundry facilities and the Great Room, a complimentary guest breakfast buffet and a grab-and-go market pantry.
"We've been thrilled by the enthusiasm for select-service hotels in Australasia and it's truly exciting to have signed our seventh Holiday Inn Express hotel, and the second in Melbourne," Ron Barrott, CEO at Pro-Invest, said in a statement. "Melbourne continues to experience significant demand so it's a great time to be opening a new hotel."
Holiday Inn Express Melbourne Little Collins will mark the second Holiday Inn Express in Melbourne after Macquarie Park. Approximately 2,500 Holiday Inn Express hotels are open across the globe, of which 24 are in the Asia, Middle East and Africa region.