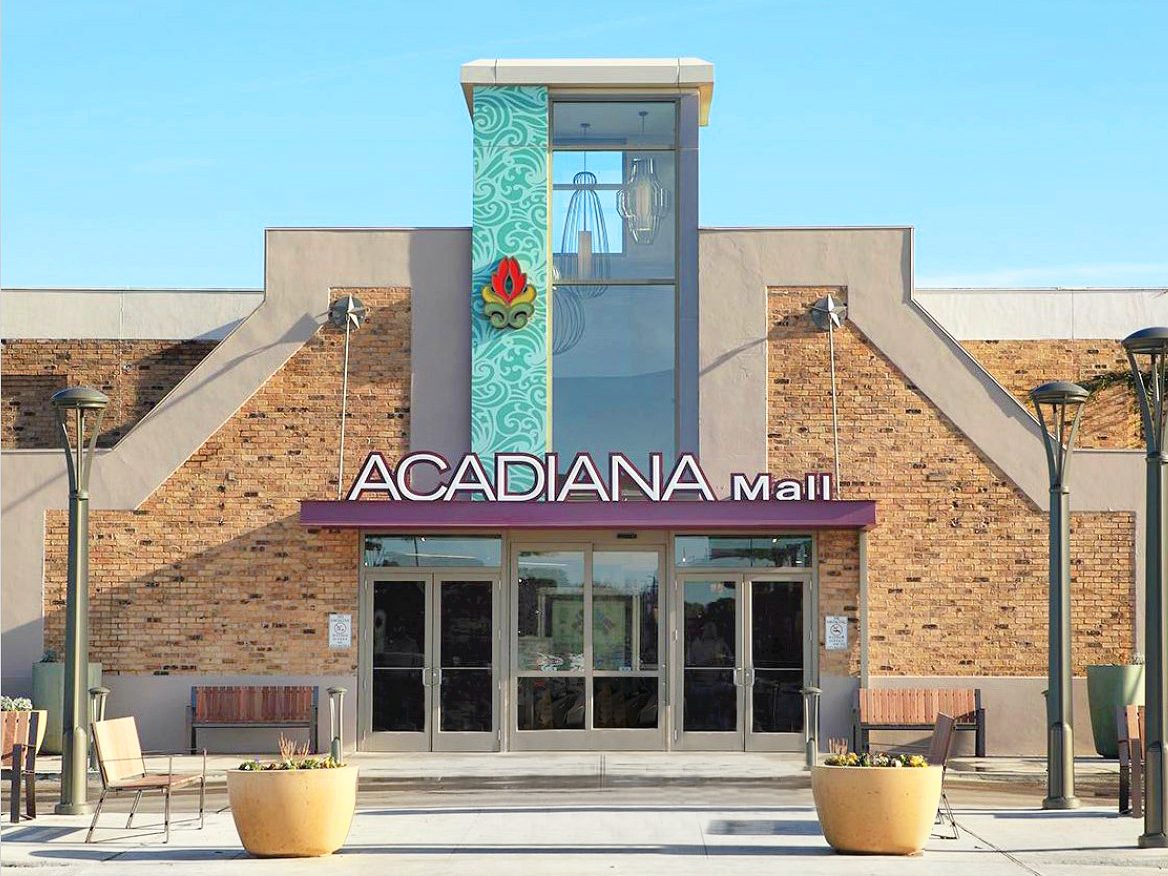 Namdar Realty Group has received a $33 million loan for its Acadiana Mall in Lafayette, La. According to President & Founder Joel Gorjian of Uber Capital Group, the 15-year, 5.4 percent loan has a 15-year amortization period and partial recourse. The owner had purchased the nearly 1.6 million-square-foot asset at the beginning of the year, in January.
Located at 5725 Johnston St. in the city's retail/commercial area, the asset is close to a dense residential area, 5 miles south of Interstate 10 and roughly 60 miles west of Baton Rouge. Completed in 1979 on a 70-acre site, the property received major renovations in 2004, 2007 and 2013. Anchored by Macy's, Dillard's and JCPenney, the tenant roster comprises almost 100 stores and includes brands such as Victoria's Secret, Forever 21 and The Children's Place, as well as restaurants like Chick-fil-A and Thai Max.
Recently, The Feil Org. announced it was welcoming Bernhard to its 420,566-square-foot The Galleria near New Orleans. The mechanical and electrical contractor will occupy 38,500 square feet on the eighth floor.