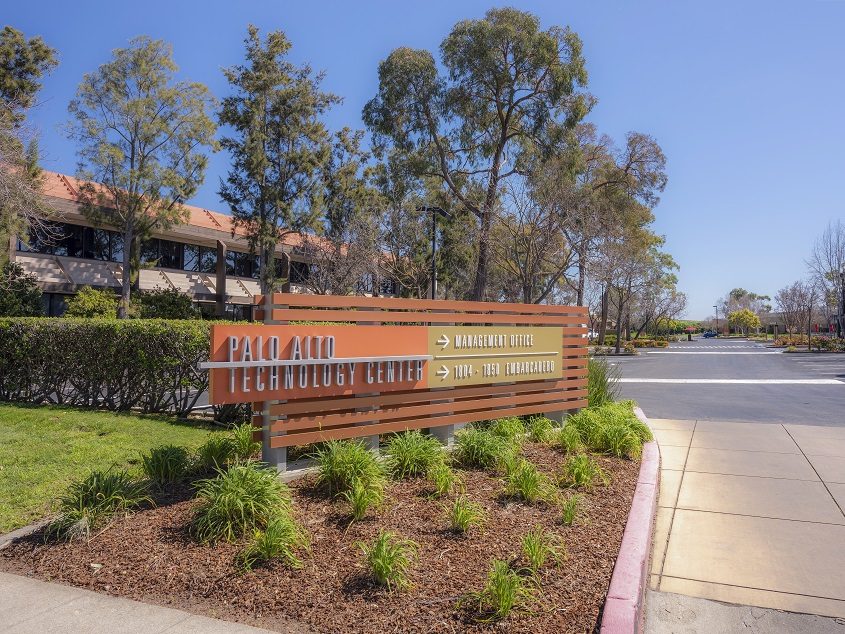 Extending its reach in West Coast life sciences and technology markets, Longfellow Real Estate Partners has acquired Palo Alto Technology Center from KBS in a $205 million deal, the company said on Monday. All told, Longfellow's flurry of acquisitions brings the firm's holdings to more than 2 million square feet on the West Coast and 4.7 million square feet nationwide.
Located near Stanford Research Park and Stanford University, the campus further raises Longfellow's profile in the San Francisco Bay region, named earlier this year as the nation's second-largest life sciences cluster by CBRE. Barriers to entry provided a further incentive for the acquisition of the 10-building, 259,586-square-foot asset. Longfellow cited the anticipated decision by the city of Palo Alto to permanently limit new office development in three major corridors to 50,000 square feet annually. Such a move would result in little or no competition to Palo Alto Technology Center from new product, the company said.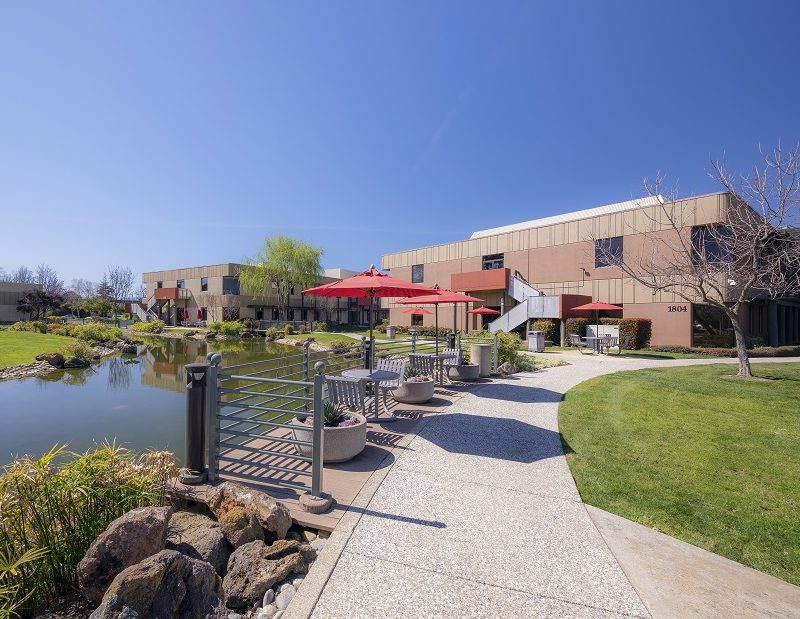 Golden State Hot Streak
Elsewhere in the Bay Area, Longfellow closed in March on the acquisition of a 49.9 percent stake in Bayshore Technology Park, a 1 million-square-foot campus north of Palo Alto in Redwood City. PGIM retains a 50.1 percent stake in the 20-building asset, while Longfellow serves as operating partner.
Palo Alto Technology Center is the latest in a series of California acquisitions that Longfellow launched late last year with several deals in the Sorrento Valley submarket of San Diego. In November 2018, the firm paid $112 million for the Inspire Portfolio, a 12-building collection it bought from Parallel Capital Partners. Most recently, Longfellow announced earlier this month that it had closed on the purchase of Sycamore Creek Research Park, an 86,788-square-foot office asset.
For KBS, the sale of Palo Alto Technology Center continues a recent streak of high-octane dispositions. On July 18, a fund sponsored by the private equity investor completed the $1.2 billion sale of an office portfolio comprising 11 properties in nine states.
Last week, KBS announced that New York Life Insurance Co. had paid $71.8 million for Financial Center at the Gardens, in Palm Beach Gardens, Fla. And on June 27, Armada Hoffler Properties Inc. said that it had closed on the $101 million acquisition of Thames Street Wharf, a 263,426-square-foot trophy office building in Baltimore's Harbor Point neighborhood.