By Barbra Murray, Contributing Editor
The Mall at the Source and the adjoining Fortunoff Building, encompassing an aggregate 723,300 square feet of space in Westbury, N.Y., have just come under new ownership. HFF—acting on behalf of special servicers LNR Partners LLC, a subsidiary of Starwood Property Trust Inc., and C-III Asset Management LLC, representing a REMIC trust—sold the Long Island mall and attached vacant retail anchor to an unidentified private foreign buyer for $92 million.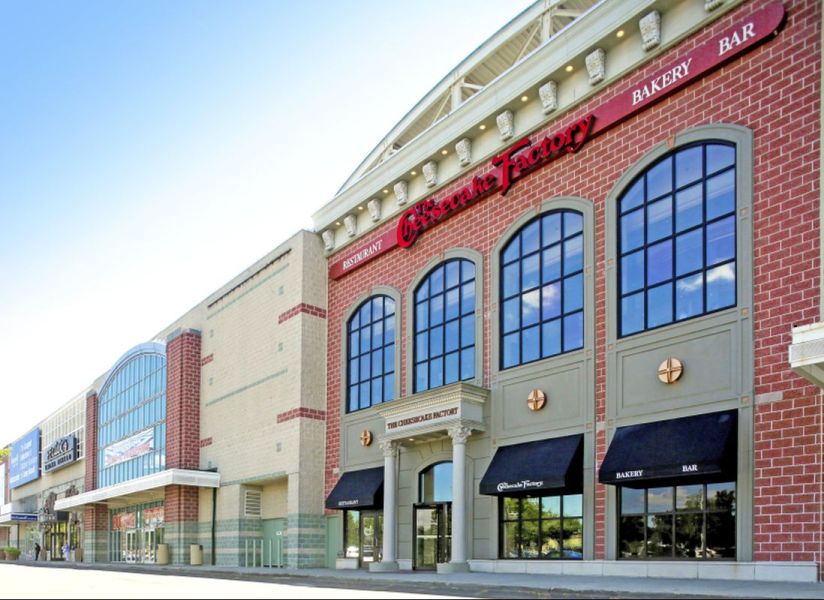 The open-air shopping center came unencumbered; the Fortunoff Building was snapped up simultaneously via a deed in lieu of foreclosure.
Located roughly 30 miles outside New York City at 1504 Old Country Rd., The Source first opened its doors in 1997, debuting 512,500 square feet of retail space attached to the existing 210,800-square-foot Fortunoff flagship department store. The 38-acre, transit-oriented property also features an approximately 2,800-space parking facility and surface parking accommodating more than 1,000 vehicles. It was an offering that took a prominent spot on the investment community's radar.
"We were very pleased with the response from REITs, developers, large institutional retail owners and local developers," Jose Cruz, senior managing director with HFF, said in a prepared statement. "In the end, a foreign capital source was most aggressive on pricing and terms."
The U.S. continues to hold its position as the world's leading recipient of foreign investment in commercial real estate. According to a report by commercial real estate services firm JLL, "The U.S. attracted the most capital in the first quarter due to sustained interest from Asian buyers and global funds." However, per research from services firm CBRE Group, Canada was the largest foreign investor in U.S. real estate during the first quarter, knocking China out of the top spot with approximately 26 percent of the total cross-border volume. Singapore accounted for 23 percent, and China accounted for 12 percent. 
Image courtesy of HFF