By Mike Ratliff, Senior Associate Editor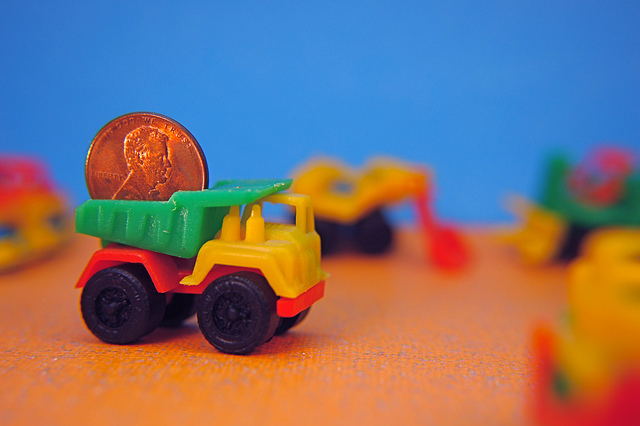 Construction spending figures released by the Census Bureau last Wednesday show that November spending for nonresidential building ($564.1 billion) is up 2.9 percent compared to November 2011 ($548.2 billion). This increase may not be as exciting as the 18 percent increase demonstrated by residential construction, but hidden in the figure are certain commercial sectors that are experiencing something of a mini-boom.
Lodging certainly appears to be making some waves with $11.5 billion in construction spending in November 2012, a 21.9 percent increase over the $9.4 billion spent in November 2011. This is the result of a two part phenomena, according to Ken Simonson, chief economist for the Associated General Contractors of America.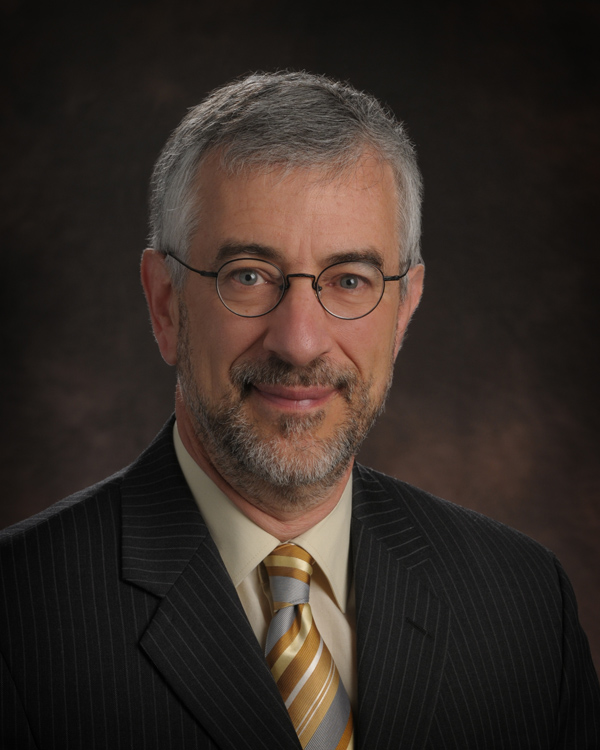 "First off, you have had a lot of investors buying up distressed hotel properties in the last two to three years. Presumably they want to restore them to a condition where they are competitive again, so you are getting a lot of renovation work," Simonson said, adding that the lodging sector has displayed strong year over year change in RevPAR, putting the owners in a strong position to afford renovation and expansion efforts.
The second factor impacting construction spending on lodging is domestic drilling, which has created population surges in certain isolated areas. North Dakota is awash in oil, the Eagle Ford Shale formation in south and east Texas is now one of the most actively drilled targets in the US, and the Marcellus Shale formation has created a natural gas boom in southwestern Pennsylvania and West Virginia—which now produce about 25 percent of all shale gas in the US. This creates a big demand for limited service and extended stay hotels.
Multi-family (no surprise here) also saw a tremendous increase (46 percent) in year-over-year construction spending for the month of November in 2012 versus 2011. Job growth, tighter standards for landing a home mortgage and a changing attitude on the desirability of living in a single-family home in the suburbs all contribute to the health of the apartment sector, according to Simonson.
"Traditional market rate apartment construction has been really hot since early 2011, and based on the number of permits and housing starts that the Census has reported, I think that this trend is going to continue at least through 2013," Simonson said.
Other sectors like office—up 2.8 percent compared to November 2011—and commercial (defined by the Census as retail, warehouse and farming construction) up 5.7 percent, are seeing a growth in construction spending that is mainly due to renovation rather than breaking ground. According to Simonson most of the retail spending is involved in the reworking of old malls and perhaps big box chains trying out smaller footprint stores in a space vacated by a competitor. Even though office spending was up, the sector still has a long way to go.
"I was on a program last June with a national commercial real estate leasing firm, and they said that their clients are asking for 30 percent less space than they were five years ago," he said. "Even if employment keeps rising—which I think it will—we are a long way from needing as much office space as has been built. This suggests that the market for new office construction will remain weak. Of course there will always be certain exceptions, in this case the Silicon Valley, San Francisco, Seattle as well as Washington and New York, which while they will see new construction, it will be nothing like what was going on in the 2005 to 2007 period."