By Anca Gagiuc, Associate Editor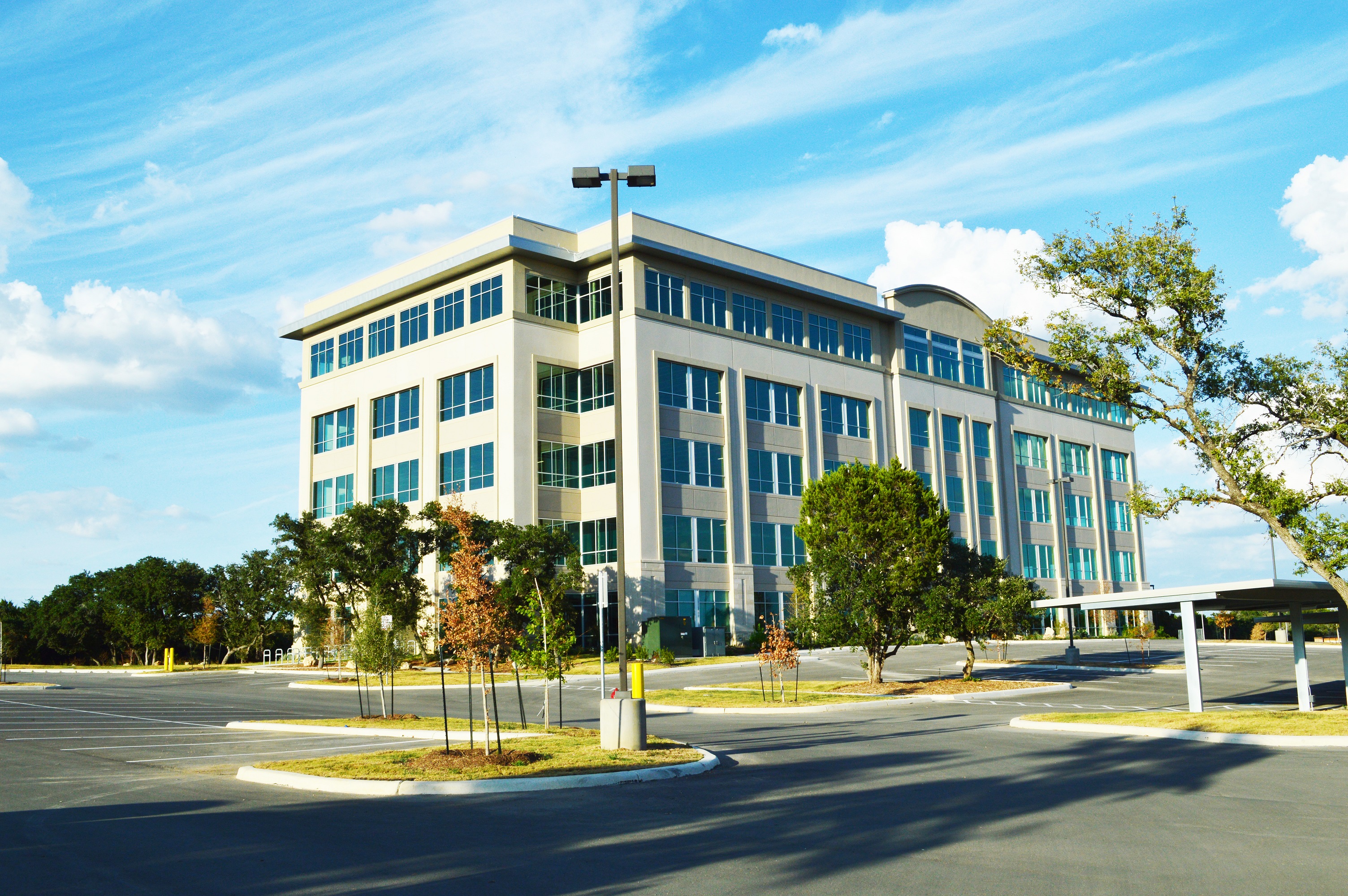 Stream Realty announced that they reached the finish line for Lockhill Crossing, the office development located at 4630 N. Loop 1604 W. The five-story, 126,626-square-foot, Class-A building is located in Northwest San Antonio.
"Delivering Lockhill Crossing in Northwest San Antonio accommodates tenants' high-demand for class-A office space," said Brian Young, senior associate, Stream Realty Partners.
The property, owned and developed by Stream, sits on 16.98 acres with eight acres of green belt, energy efficient systems and materials, monument signage opportunities, executive covered parking and more. Furthermore, the property offers more than 93,000 square feet of contiguous office space. The location has exceptional egress and ingress form both Loop 1604 and Lockhill Selma Road.
"Lockhill Crossing's location, aggressive rental rates and functionality are attractive amenities among division and regional tenants looking for office space," said Forest Waggoner with Stream Realty Partners.
Stream Realty manages the marketing efforts on the development's website. "Catamount Constructors Inc., TTG Engineers Inc., and Expedient Mortgage are current tenants of the office development," added Waggoner.