By Keith Loria, Contributing Editor
Lincoln Property Co. has completed a 552,330-square-foot lease with an undisclosed distribution user that will fully occupy a Phoenix industrial building and bring approximately 200 new jobs to the Southwest Valley.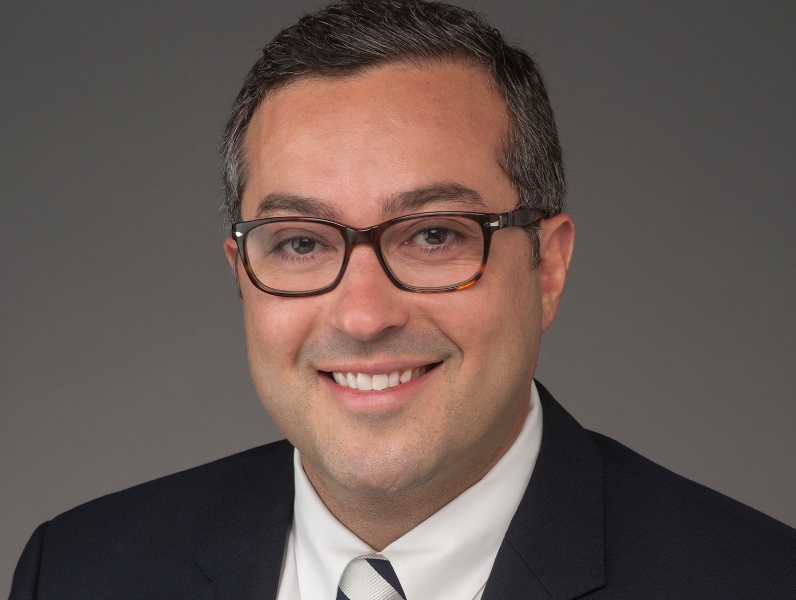 Located at 7037 W. Van Buren St., the new lessee will utilize the building to service a major requirement from a distribution-centric Fortune 50 company upon moving into the space in October.
"The greatest factor in this deal was the infrastructure and availability of this building," Amr Ceran, Lincoln Property Co.'s vice president, told Commercial Property Executive. "Being 2005 construction, it had modern features that were in place and ready for a tenant to move in immediately, supported by a gated warehouse and a premier location in very close proximity to Interstate 10. That unique combination was exactly what this tenant required."
The new lease brings the building to full occupancy, stabilizing the asset with a well-established distribution user.
The project offers 31.5- to 35.5-foot clear heights, 57-foot column spacing, 100 truck bays, cross-dock and front-load configurations, energy-efficient lighting and modern electrical, cooling and ESFR systems. It also sits within a Foreign Trade Zone, which represents a significant potential for real and personal property (equipment) tax reductions and duty deferral or elimination.
"The property had virtually all of the needed build-out specifications already in place, including lighting and cooling requirements, existing dock equipment and approximately 10,000 square-feet of office space," Ceran said.
According to the vice president, the lessee chose Phoenix after a multi-market search that included both northern and southern California, showing the strong industrial market that Phoenix has become.
"This is a trademark industrial property. It has a lighted intersection that helps with the safe ingress and egress of trucks, and it sits on a no outlet street at 71st Avenue—a nice feature that can be used as a queuing lane," Ceran added. "From the aerial perspective, you can see the other appeal, which is the local workforce. Once you cross north of I-10, it's residential housing as far as the eye can see."
JLL Managing Directors Marc Hertzberg and Anthony Lydon represented LPC. Tom Louer of Lee & Associates represented the tenant.