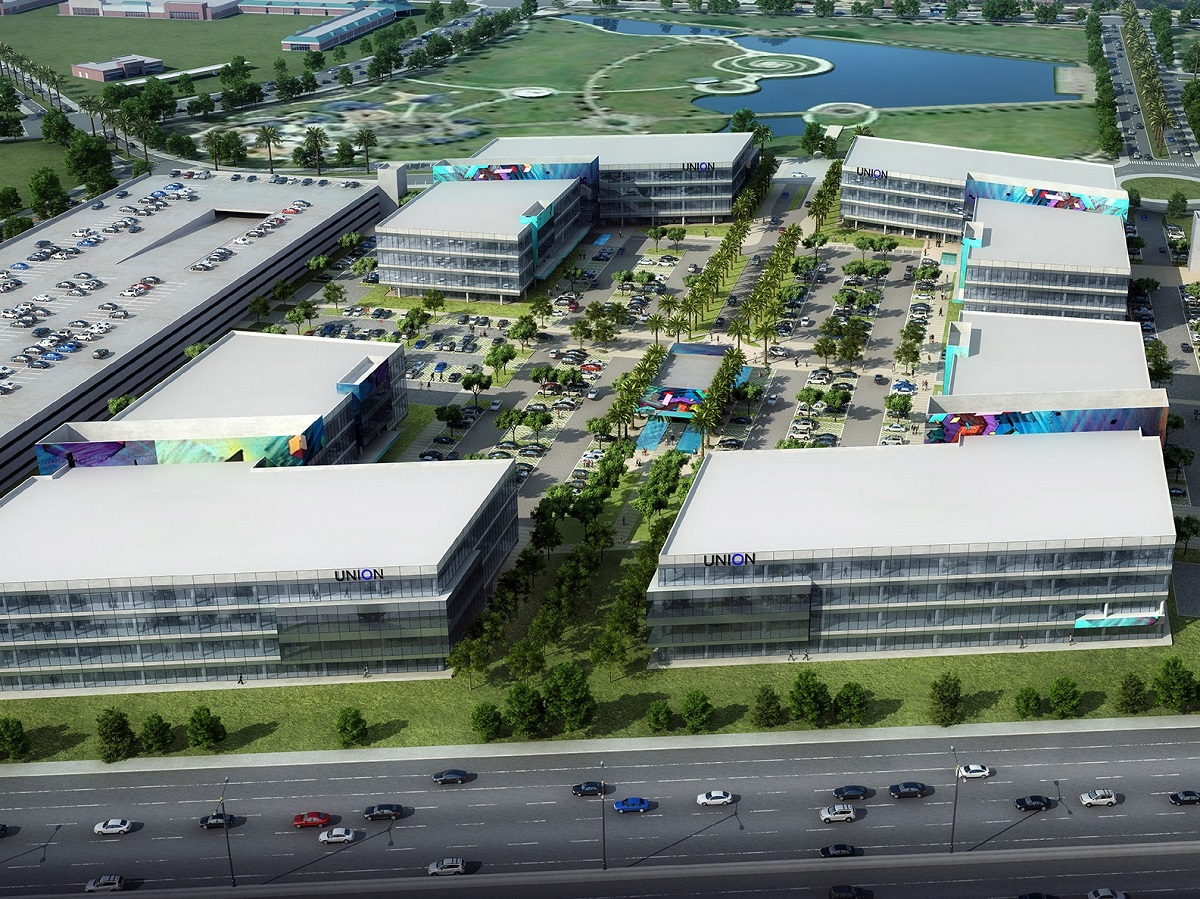 A joint venture of Lincoln Property Co. and Harvard Investments has begun construction on Union, a 1.4 million-square-foot office development in the Riverview mixed-use district of Mesa, Ariz. Designed by DAVIS Architects, all buildings on the roughly 28-acre site will feature glass exteriors, large floorplates with high ceilings, outdoor balconies and lobbies.
Located near the corner of Dobson Road and Rio Salado Pathway, Union is set to include four office buildings ranging from four to eight stories and from 232,000 square feet to 450,000 square feet. Construction has begun on Building One, a four-story, 238,348-square-foot structure at the northeast corner of the campus. The office is slated to be accompanied by a four-level parking garage and connect to other portions of Union through the main pedestrian plaza and other features on Rio Salado Pathway.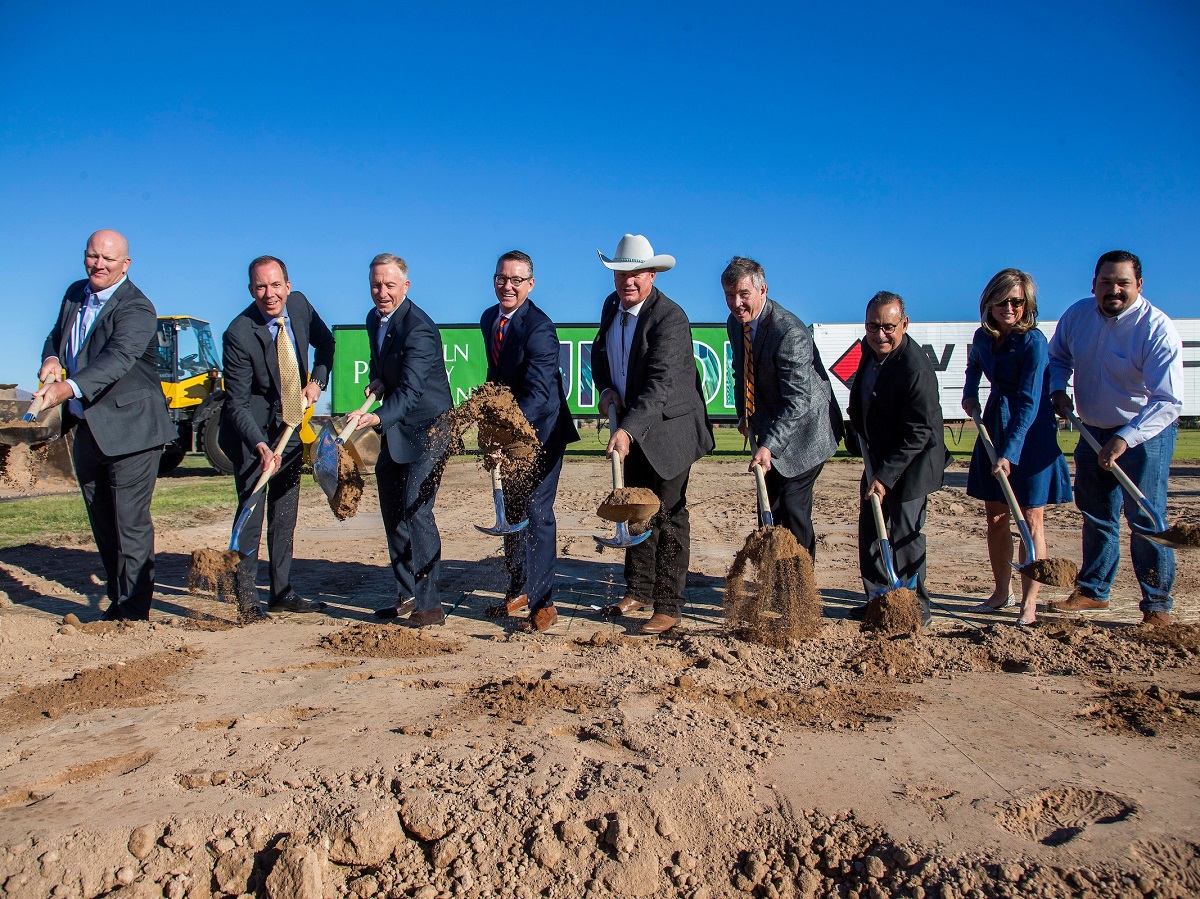 Building One faces Loop 202 and will offer building signage opportunities that can be seen by 160,000 cars per day. Completion is expected completion in October 2020. David Krumwiede, Lincoln's executive vice president told Commercial Property Executive that the remaining offices' construction timelines will be based on the leasing performance at Building One and surrounding market demand.
"We have millions of square feet of new office space set to deliver between late this year and early next, but absorption continues to outpace that activity and the companies taking this new space are exceptional in their quality," said Krumwiede, adding that most of them are Fortune 500 companies or in high-growth industries like tech. "They are drawn to innovative projects like the Union and we are building to respond to that demographic, which puts us in a good position for attracting and leasing to the tenants in the market."
Delivering to demand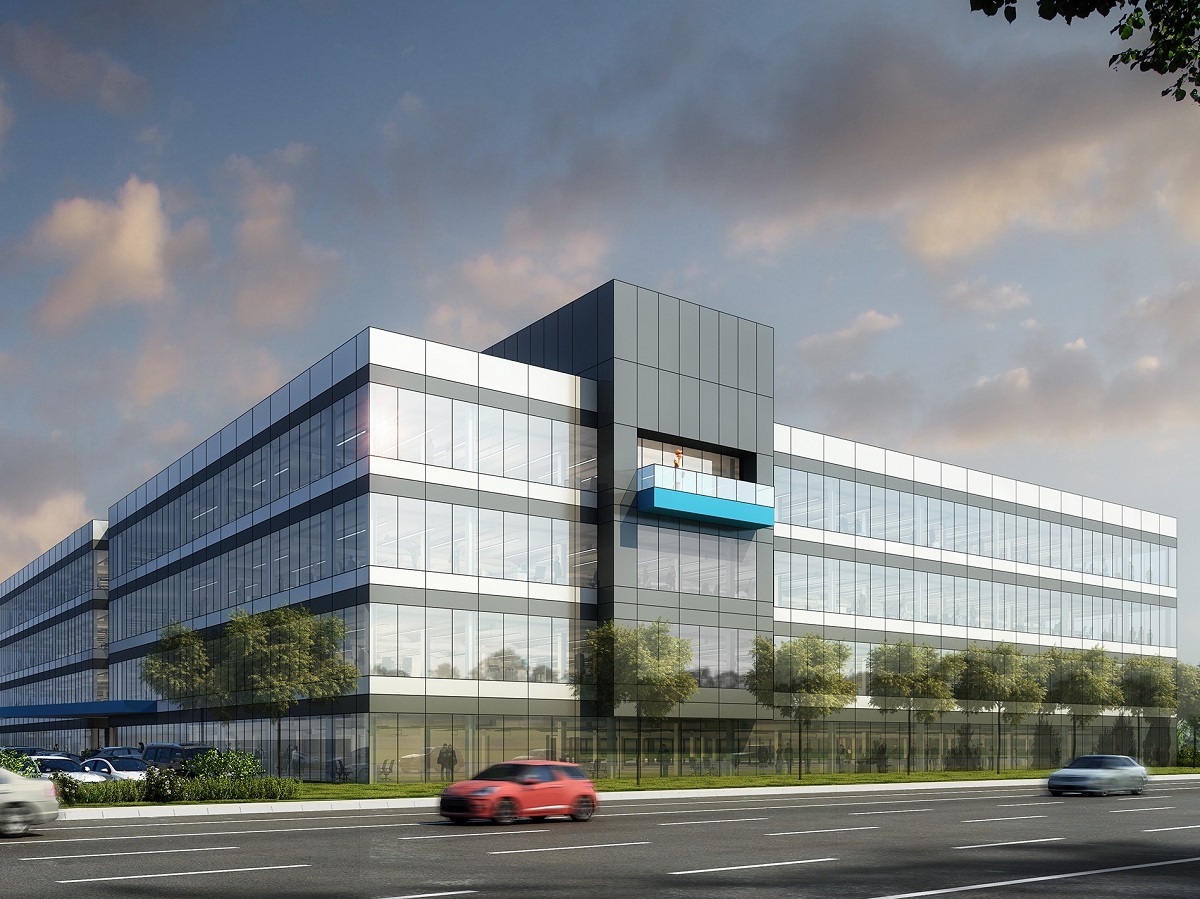 Krumwiede mentioned that office absorption in this submarket is near all-time high, with demand coming in from businesses looking for Class A office space with amenities. He added that the submarket's office absorption numbers this year painted an "extremely positive picture."
Prior to Union, Lincoln Property has assembled a track record of office campus projects in Arizona. The company previously partnered up with Harvard Investments to develop Waypoint, a 426,951-square-foot, four-building office campus a few miles away from Union, which they recently sold for more than $107 million, according to CBRE, the broker that represented the joint venture. In March, Lincoln Property also topped out the second of eight office buildings in a 1.8 million-square-foot office campus in Tempe, Ariz.