By Evelina Croitoru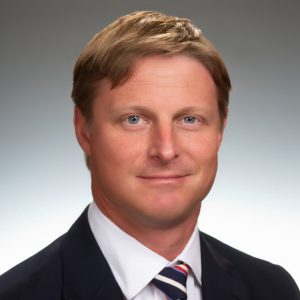 Atlanta—Lincoln Property Co. Southeast has announced that the negotiation of the lease expansion for ANSCO at Lakeside at Peachtree Corners, a 181,348-square-foot office complex located in Atlanta. The new lease increased ANSCO's total footprint to 40,524 square feet, an increase of 9,621 square feet. Broker Kevin Creel of CRESA represented ANSCO in the lease expansion.
Lincoln also secured the relocation of Floor Coverings International to a larger office space within the same development. The company now occupies 11,006 square feet at Lakeside, an increase of 2,724 square feet. Broker Tim Palmer of ICON Commercial, represented the tenant in the lease transaction.
"Lakeside is a great development, which I think is illustrated by the fact these tenants needed to expand, but wanted to do so within the park," Matt Davis, vice president of Lincoln, said in a prepared statement. Located at 5300, 5390 & 5250 Triangle Parkway, Lakeside at Peachtree Corners encompasses three single story office buildings with 1,000 parking stalls. At the time of the deal, the property was at 95 percent occupancy, with just one 8,254-square-foot space available.
Matt Davis, vice president of Lincoln Property Co. Southeast, and Michael Howell, senior vice president with Lincoln, represented the owner of the property, Ardent Cos.
Image courtesy of Lincoln Property Co. Southeast