By Anca Gagiuc
German grocer Lidl acquired nearly 5.3 acres in San Antonio where it plans to develop a 30,000-square-foot location. Lidl will anchor the retail development at the intersection of Alamo Ranch Parkway and Lone Star Parkway.
First Vice President Gene Williams of CBRE Retail Services represented the landlord/developer, Abiso Development, in the sale. He is also the exclusive leasing advisor for the remainder of the project, a 30,000-square-foot shopping center adjacent to Lidl's flagship Texas location.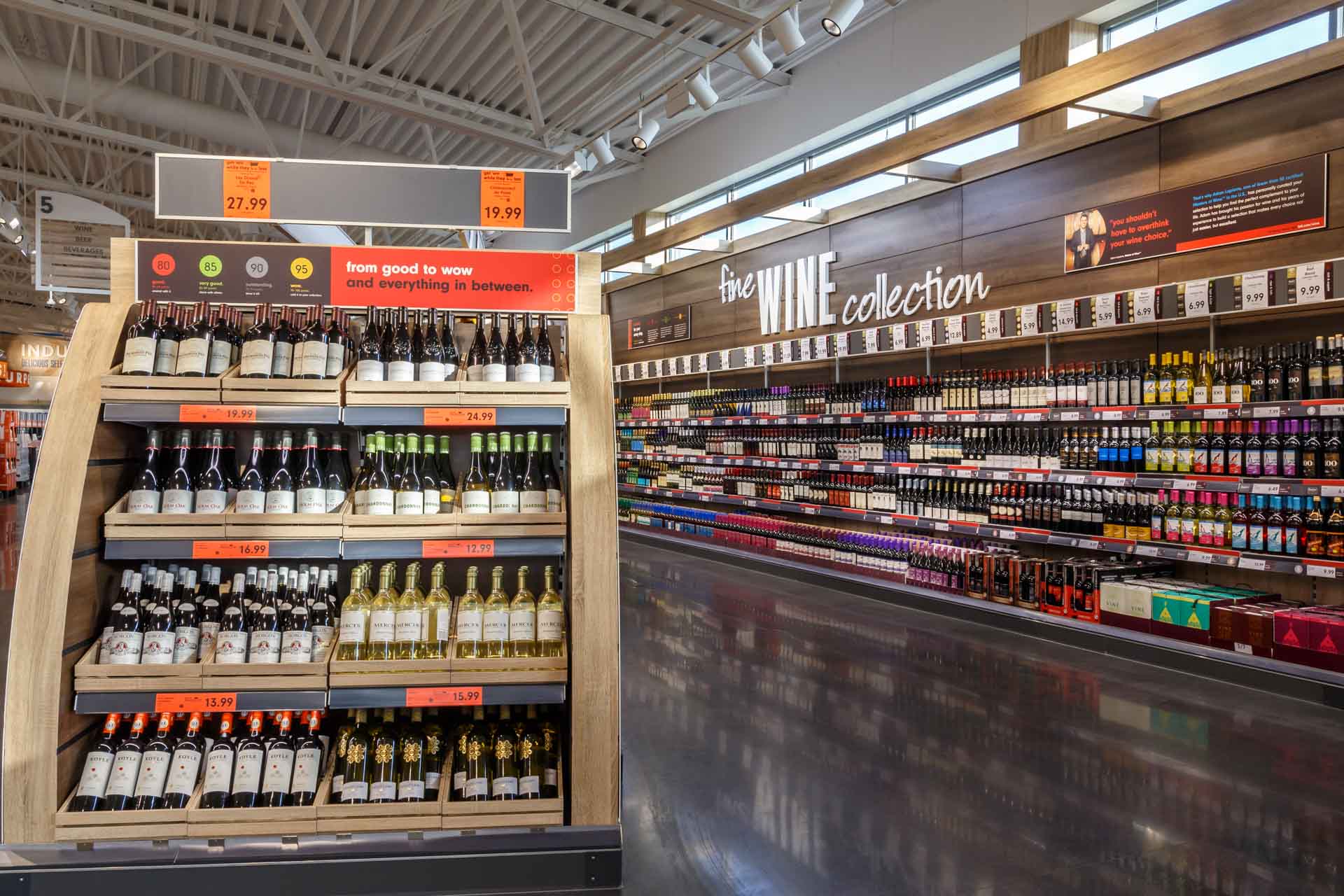 Construction of the new retail asset is scheduled to begin in the fourth quarter of 2017, while delivery is anticipated for the third quarter of 2018. The architect of the project is Gensler, KFW is the civil engineer, Metropolitan Contracting is the general contractor and Jefferson Bank is responsible for providing financing for the shopping center development.
"The thoughtful design of our project will encourage exploration of the surrounding tenant mix, and the addition of Lidl supports pre-leasing and brings a valuable neighborhood amenity to Alamo Ranch," Williams said in prepared remarks.
Lidl opened its first U.S. stores this summer in Virginia, Georgia, North Carolina and South Carolina, and plans to open up to 100 more U.S. locations by next summer.
Images courtesy of CBRE