With the national industrial market experiencing its longest growth mode ever—positive absorption for 35 consecutive quarters—a handful of rising stars have emerged, including Lehigh Valley. The market, located in northeast Pennsylvania, has taken a spot on Colliers International's 10 emerging U.S. industrial markets to watch in 2019.
Lehigh Valley's designation as an emerging U.S. industrial market for the second year came as no surprise to the real estate services firm's local experts. "The market's been expanding steadily and interest from occupiers has been growing steadily for the last five years," Michael Zerbe, senior managing director with Colliers International, told Commercial Property Executive.
Experts' predictions for the Lehigh Valley industrial market in 2018 came to fruition. Positive net absorption continued for the sixth year in a row, with 4.6 million square feet of occupancy gains. Additionally, in the face of 3.2 million square feet of new additions to the inventory, the overall vacancy rate was just 4.5 percent.
Location plays a major role in the Lehigh Valley industrial market's success. The area is within easy reach of numerous logistics hubs. It's roughly an hour's drive from Philadelphia International Airport, one of the U.S.'s 20 largest cargo airports and is served by Lehigh Valley International Airport, which has been ranked the fastest-growing cargo airport in the country. Lehigh Valley is in close proximity to Interstate 78 and the New Jersey Turnpike, as well as the ports in New Jersey, New York, Philadelphia and Wilmington, Del.
"We're Inland Empire East," Zerbe stated, comparing Lehigh Valley to one of California's top industrial markets. "California is about product coming in and we're about it going out. We're closest to one of the greatest population densities in the country. We can service New England better than Jersey because we don't have to circle around New York City."
Repeat performance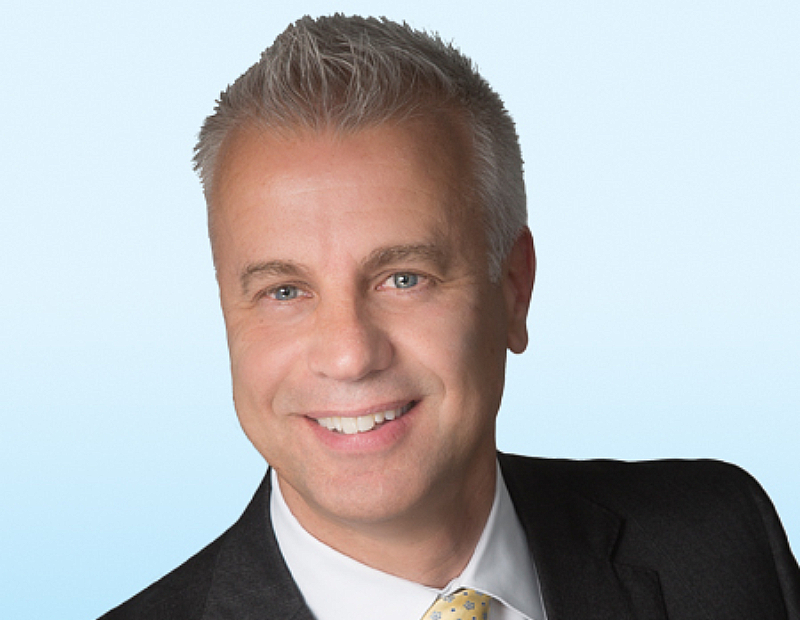 Lehigh Valley continues to have appeal for users and investors alike. With options for expansion and a premier position for reaching customers, the market has an increasingly strong configuration of large retailers, wholesalers and third-party logistics providers.
As for investors, they remain attracted to the ongoing demand for industrial product, as well as the yield opportunities. The market closed 2018 with 4.4 million square feet of product under construction. And there's more to come, although developers will face greater competition as available land sites dwindle. As a result, Colliers expects builders to begin pursuing the redevelopment of older facilities and predicts that the geography of the Valley will expand to accommodate additional development projects.
With Lehigh Valley flying high on the radar of industrial property users and investors, Colliers believes the area will remain in growth mode this year. "Lehigh Valley is now roughly 88 million square feet in market size and has been growing at 8 percent per year. And there's been a lot of construction and absorption—20 million square feet over the last four or five years," Zerbe said. "There's no reason to think that trend is going to slow. We expect similar growth patterns."
In addition to Zerbe, Colliers' Steve Cooper, Mark Chubb, Summer Coulter and Kirsten Kurz contributed to the local portion of the firm's national report.