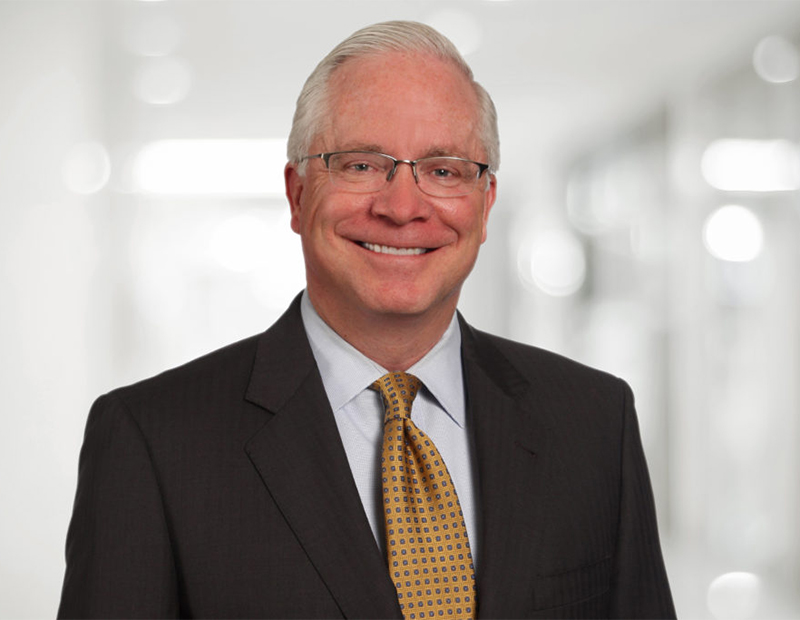 Dallas' tallest office building—the 72-story Bank of America Plaza—is getting a new tenant soon. Law firm Kane Russell Coleman Logan PC has signed a lease for 45,000 square feet starting in August.
The full-service law firm, which recently celebrated its 27th anniversary, will be moving from its longtime home in Thanksgiving Tower to completely renovated space in the iconic skyscraper at 901 Main St.
"With an eye toward the future, this completely modernized and cutting-edge amenities are critical to support our continue growth. Our move to Bank of America Plaza enables us to maintain our commitment to the Dallas CBD, and provides our attorneys, staff and clients with covered parking at above-market parking ratios, dining, wellness and other high-quality amenities available only in buildings with significantly higher rental rates," Raymond Kane, co-founder & director of the firm's real estate group, said in a prepared statement. "Our move to BOA Plaza will not only permit us to continue to provide our services at a competitive cost advantage, but to match or exceed the amenities offered by much more expensive buildings. The other compelling attractions of Bank of America Plaza are a superior building infrastructure and related management practices, which are essential features for long-term tenants like KRCL."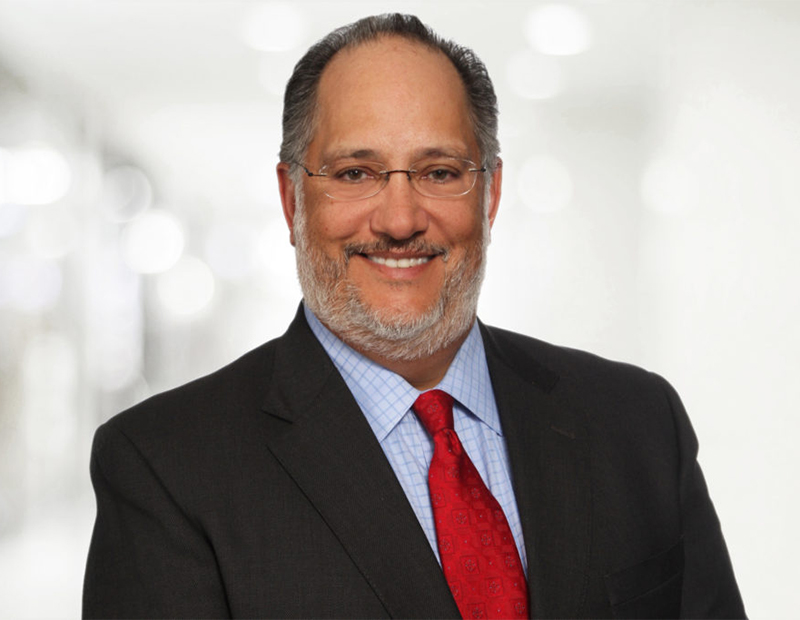 The 1.8 million-square-foot building has been owned by Metropolis Investment Holdings since 1998, but the company is marketing the tower for sale, according to the Dallas Morning News. The longtime leasing broker for the tower, Peloton Commercial Real Estate, also added property management duties in 2014. Built in 1983, it was completely renovated in 2013. Onsite amenities include a lounge, conference center, car wash and bike locker.
"We are excited that this new, updated space and the surrounding amenities will help bolster our continuing efforts to recruit exceptional talent to the firm and enable us to provide exceptional value and superior service to our clients," Mike Logan, co-founder & lateral recruiting partner, said in prepared remarks. "Our office space is being designed with the future in mind, to provide the type of space and amenities that the 'next generation' wants in their workspace environment."
KRCL will join numerous law firms at the downtown tower, including The Copp Law Firm, Ford & Bergner, Figari & Davenport, DeHay & Elliston, Wood Smith Henning & Berman and Wilson Elser. The building also has about 75,000 square feet of retail space, including several restaurants.
More Dallas leasing
While not nearly the size of the Bank of America Plaza, the owners of a 300,000-square-foot mixed-use and office tower in Dallas called The Epic are announcing leasing news. One of the first tenants will be the developer itself—Westdale Real Estate and Management, which will locate its headquarters across 39,100 square feet. Spaces, a flexible office and coworking space provider, has inked a lease for 47,000 square feet. David Grutman will open Komodo, the Dallas version of his trendy Miami restaurant, on the ground floor of the property at 2550 Pacific Ave.