By Evelina Croitoru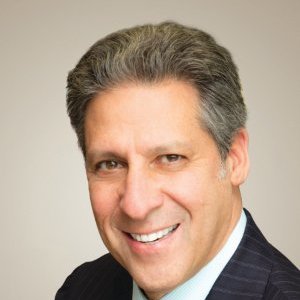 Las Vegas—Decron Properties Corp., a Los Angeles-based real estate company specializing in the acquisition, development and management of multifamily, retail and office properties, has announced the sale of Flamingo Maryland Shopping Center. The property– located near the Las Vegas Strip–traded for $17.5 million.
The disposition of the Target-anchored retail center is part of the company's strategy to downsize its commercial portfolio, opting in favor of multifamily assets, to achieve higher rental income growth. In the past year, Decron has sold six office and retail properties, fetching more than a combined $300 million. The company has used disposition proceeds and newly raised capital to acquire seven multifamily communities, totaling 1,630 units, for roughly $500 million.
"The last two years have been the most active in Decron's 60-year history from a transactional standpoint. Completing almost $800 million in capital transactions has right-sized our portfolio. Previously, 40 percent of our assets were in the office or retail sector. With technology and e-commerce disrupting how we 'work and shop,' we committed to our investors that we would reduce our commercial exposure and emphasize more investments into the multifamily sector.  During the Great Recession we saw tremendous volatility in our commercial portfolio but very little in our residential portfolio. Successfully executing this strategy puts us in a more stable position to continue to grow for the next 60 years," Decron's CEO & President David Nagel, said in prepared remarks.
Image via LinkedIn