By Ioana Neamt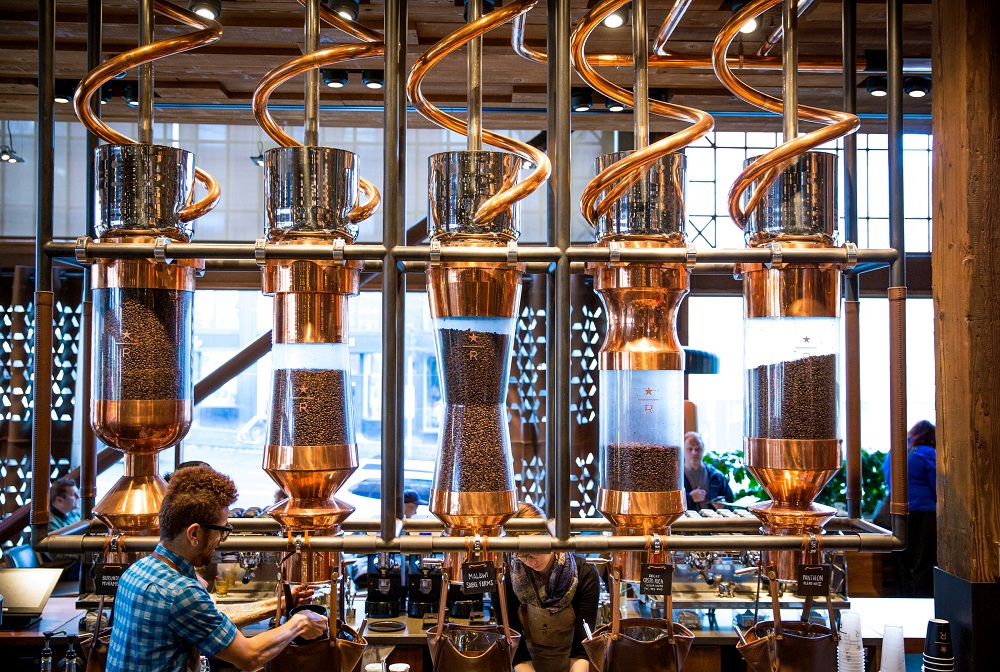 New York—Seattle-based coffeehouse chain Starbucks is opening a new Roastery in Manhattan's Meatpacking District in 2018. Drawing inspiration from the first Starbucks Reserve Roastery and Tasting Room which opened in late 2014 in Seattle, the new 20,000-square-foot New York location will be the largest Starbucks store in the world, according to the Wall Street Journal.
Starbucks' new Roastery will be located at 61 Ninth Ave., adjacent to Apple's flagship Meatpacking District store and across the street from Google's New York headquarters. The store will sit within the 9-story building currently under development at Ninth Avenue and W. 15th St., on the site formerly occupied by Prince Lumber. Developed by Vornado Realty Trust and Aurora Capital Associates and designed by Rafael Vinoly Architects, 61 Ninth Ave. will feature approximately 170,000 square feet of mixed-use space and is scheduled for completion by the end of 2017. The building will also incorporate a variety of sustainable features and aims to achieve LEED Gold certification.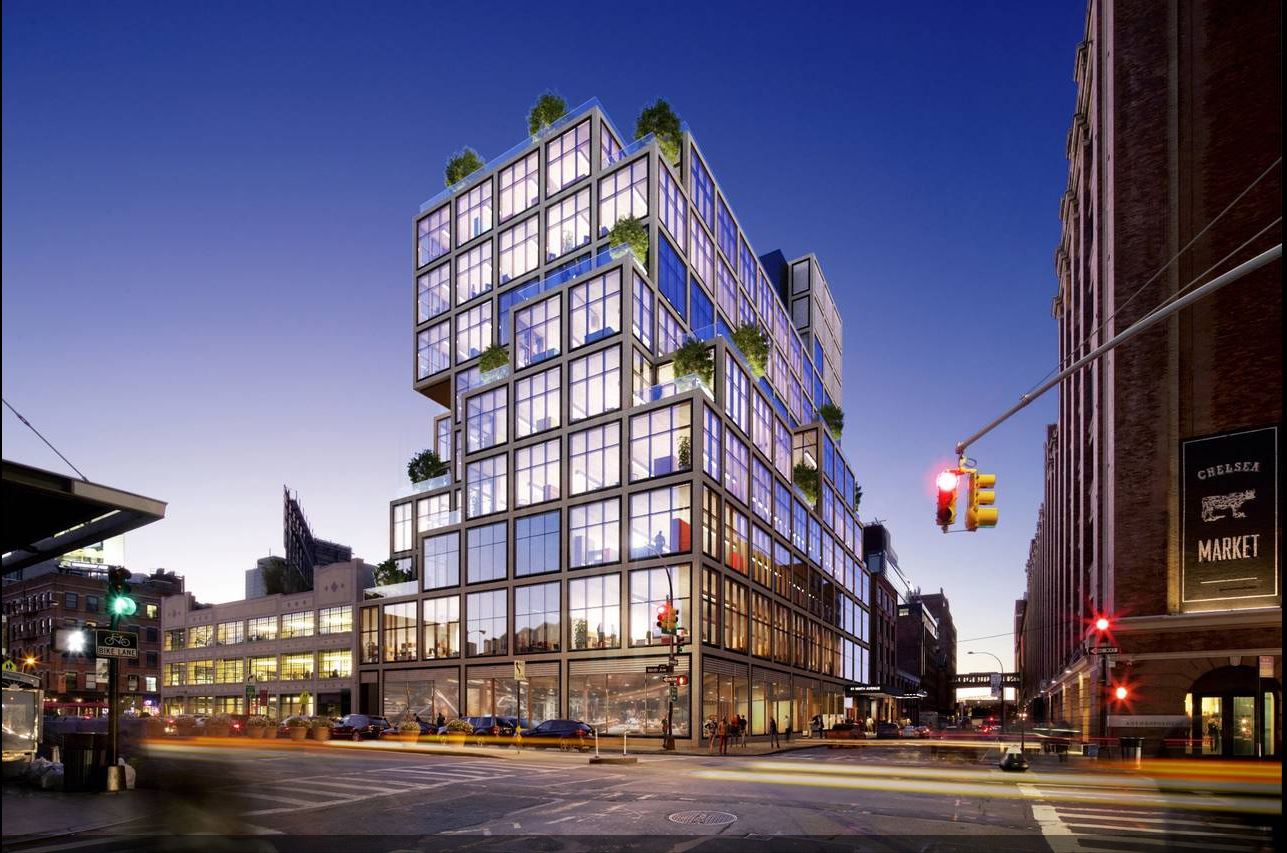 The New York City Roastery project is led by Arthur Rubinfeld, chief creative officer & president at Starbucks Global Innovation and Liz Muller, vice president of Starbucks Creative and Global Design. The Starbucks team will work closely with the developers of 61 Ninth Ave. The unique store will encourage Starbucks customers to interact with roasters and baristas to deepen their knowledge of sourcing, roasting and brewing techniques.
"Our Seattle Roastery experience created something that had never been done before, transforming a retail environment into something far beyond just a coffeeshop and into the single best retail experience of any kind," Howard Schultz, chairman & CEO of Starbucks, said in a prepared statement. "In New York, we want to take elements from what we originally created and build something even bigger and bolder, celebrating coffee and craft in a completely unique and differentiated way."
Starbucks currently operates more than 90 locations in the New York metro area, according to the Wall Street Journal. Ed Hogan of Vornado Realty Trust and Jared Epstein of Aurora Capital Associates represented the landlords in the lease negotiations, the newspaper reported.