By Adriana Pop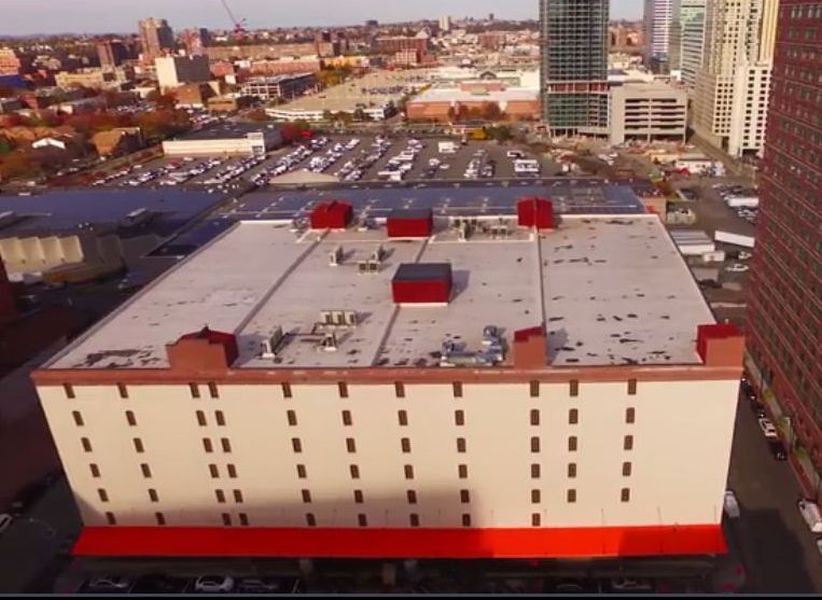 Jersey City, N.J.—Public Storage has celebrated the completion of its newest and largest storage facility in the country.
Public Storage at 133 2nd St., in Jersey City, N.J., opened its remaining units and now offers a total of 3,978 units, the most under one roof at any of the company's facilities.
Located in the Powerhouse Arts District neighborhood, the new business received the support of the community. To celebrate the project's completion, Public Storage will host a grand opening Saturday, March 25, offering celebratory cake and a chance for neighbors to meet.
Public Storage, the largest storage company in the nation, renovated a 100-year-old, block-long building to create the self-storage offering that first opened its doors in February, with just under 300 available spaces.
A drone video of the location and neighborhood shows how Jersey City is growing, expanding and revitalizing.

Image and  video courtesy of Public Storage