By Evelyn Jozsa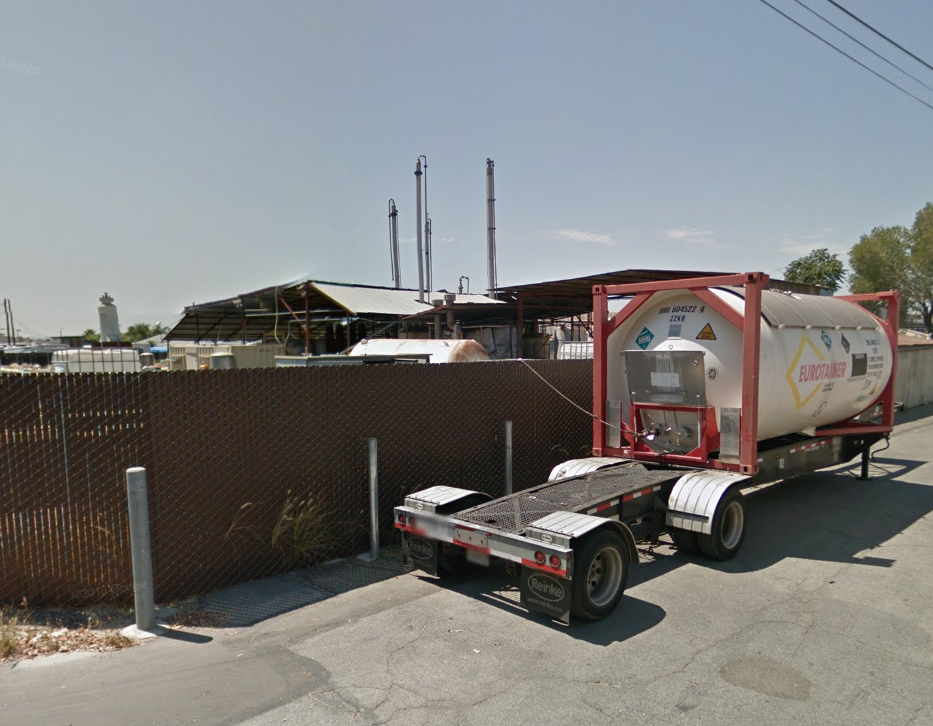 In a $9.8 million deal, Harrison Nichols Co. sold an 8.9-acre land site in Irwindale, Calif., to industrial developer CentralPoint Properties. DAUM Commercial Real Estate Services arranged the sale on behalf of Harrison Nichols, while JLL represented the buyer.
The property at 5265 4th St. belonged to Harrison Nichols Co. for more than 40 years, and is currently leased to United Parcel Service (UPS) for vehicle storage. The buyer, CenterPoint Properties, will benefit from the site's existing lease and its long-term goals include additional industrial development. Until then, the existing lease with UPS will supplement the cost of the site.
"By securing this lease, we were able to offer buyers the opportunity to purchase one of the few available parcels of land in the highly-developed and desirable Los Angeles Basin with the added benefit of an in-place lease with a Fortune 100 company," said Dennis Sandoval, executive vice president of DAUM Commercial, in prepared remarks.
Image courtesy of Google Street View