By Barbra Murray, Contributing Editor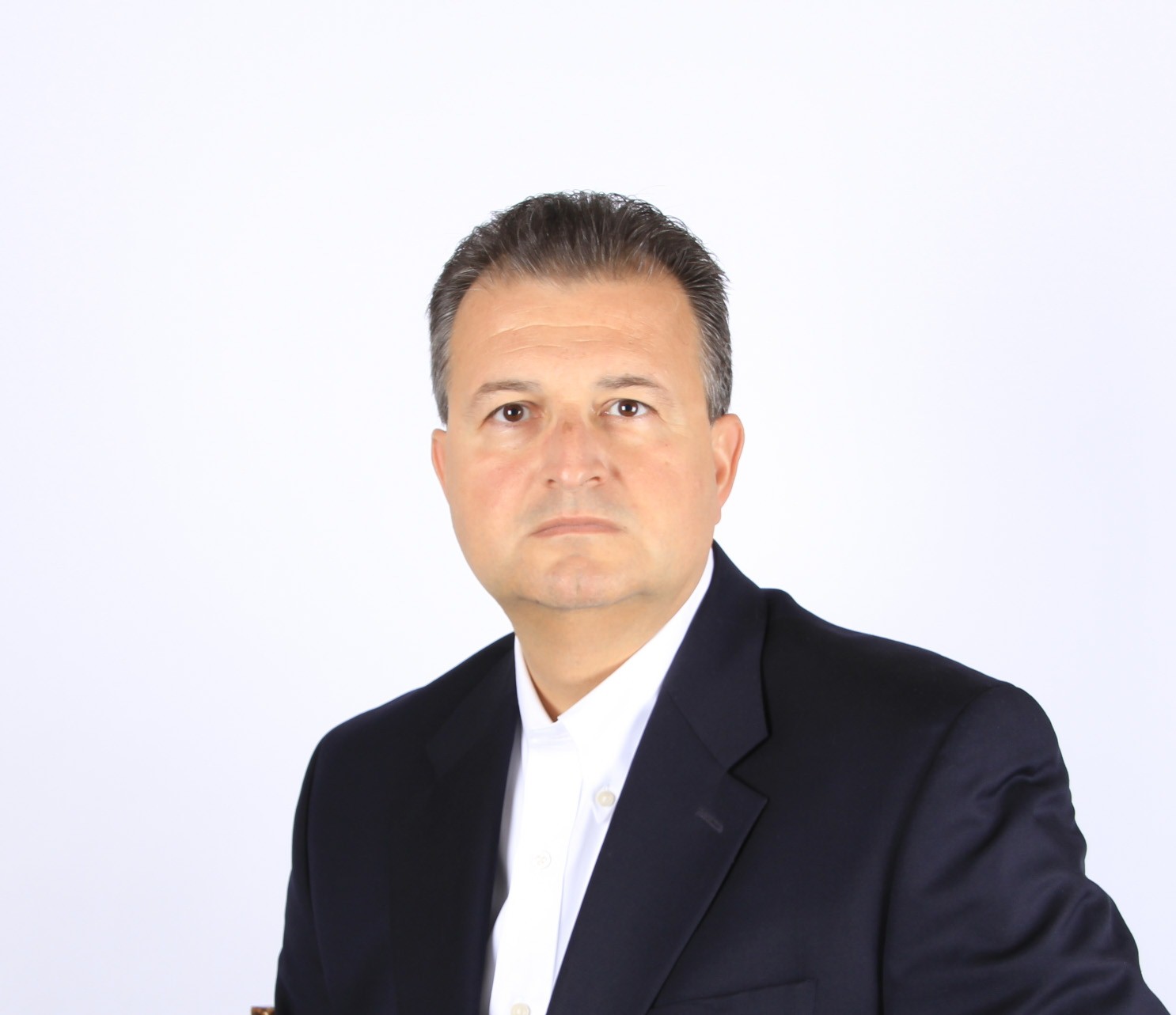 New York—The party continues. Investors expect 2016 to be another great year for commercial real estate, as noted in KPMG LLP's 2016 Real Estate Industry Outlook Survey. However, their feet are hovering above the brakes because all good things must come to an end—and they suspect the end may be near.
Succinctly put, Phil Marra, national real estate funds leader with KPMG, told Commercial Property Executive, "Respondents to our survey remain cautiously optimistic about the real estate investment environment in 2016."
KPMG queried senior executives across the industry, and on the topic of real estate fundamentals in 2016…well, there couldn't be a more positive group. A whopping 91 percent of respondents expect the favorable conditions to endure or even improve, with a notable 67 percent predicting that vacancy/occupancy levels, rental rates and transaction velocity will be either somewhat or significantly better.
However, survey participants are being realistic, so the word "de-risk" will be used more frequently in investors' vernacular this year. No one can pinpoint precisely when the tide will turn, so they're bracing for the inevitable end of the expansion period.
"Real estate is an attractive alternative to other investment asset classes because of its cash yield, potential for moderate appreciation and inflationary hedge. Their caution comes from the cyclical nature of the real estate business, macroeconomic factors, and rising prices that have resulted from large foreign and domestic capital inflows and the extended low interest rate environment," said Marra. "These factors raise questions about the future longevity of the current expansion cycle, which in turn has investors allocating more capital to lower risk real estate strategies."
Given the natural ebb and flow of the real estate market, some of the survey results could be construed as predictable—but not all of them. "The most interesting findings in our survey is that even though investors are interested in de-risking their future real estate investments, over 25 percent of respondents are still interested in investing in development deals," Marra noted. "Hence, we may see investors continue to fund build-to-core strategies and investments in 18-hour cities, which investors perceive to be lower risk development."
Development endeavors this year, per survey participants, will run the gamut. Roughly 80 to 90 percent of the executives questioned anticipate development, even if modest, across every asset type. Multifamily is still the flavor of the post-Great Recession era, and is expected to see the most activity, due in no small part to Millennials who either cannot or do not wish to purchase a home, and baby boomers looking to downsize. And aging boomers' growing need for care will incite investors to put an increasing amount of money into healthcare properties.
The common thread that will link these investment endeavors—be they multifamily or industrial, Class A or Class B—is competition. Seventy-four percent of survey participants forecast growth in foreign investment in the U.S. real estate market in 2016, attributing the increase to low interest rates, tax perks  and, as Marra notes in the report, "a favorable risk-versus-return equation." Additionally, with investors still vying for the constrained pool of premier properties in premier locations, more buyers will look outside of the major markets. Twenty-two percent of respondents indicated that they will make Class A assets in secondary and/or tertiary markets a top priority, compared to 16 percent in 2015.
And it's all still wine and roses out there—for now.