April 15, 2011
By Barbra Murray, Contributing Editor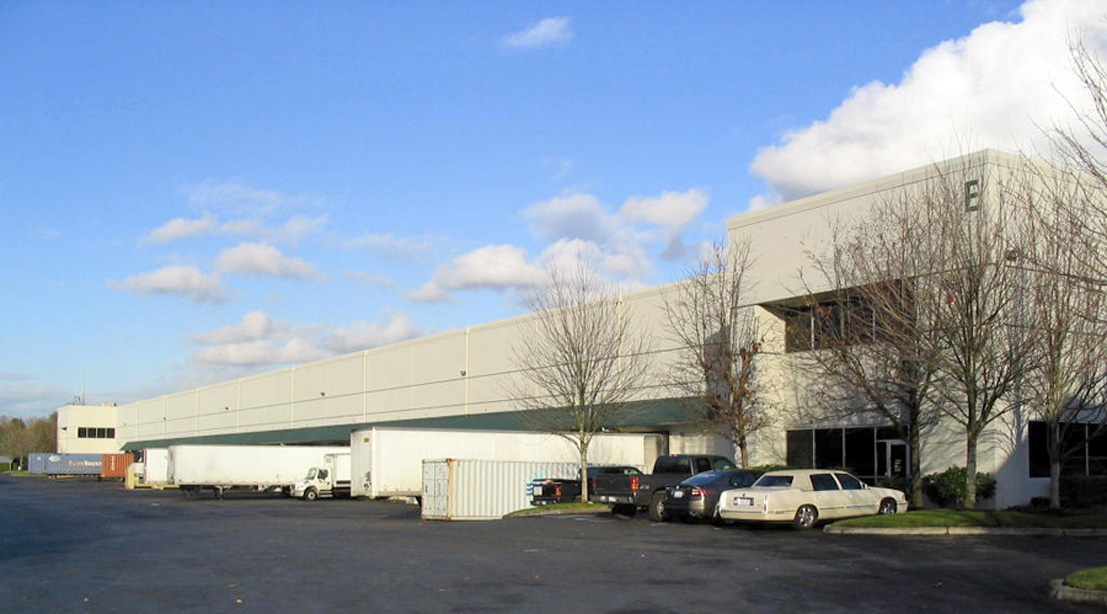 Kidder Matthews has landed a big one. Principal Real Estate Investors has a portfolio of two corporate parks totaling nearly 3.8 million square feet in Kent, Wash., and the company has chosen Kidder Matthews to handle marketing and leasing responsibilities at the two industrial complexes.
The King County portfolio that is now in Kidder Mathews' care includes Northwest Corporate Park-Kent, which, with offerings totaling 2.7 million square feet, holds the distinction of being the largest industrial park in the Kent Valley submarket. Kent North Corporate Park is also part of the package, and features approximately 1 million square feet of Class A distribution and warehouse accommodations.
Both properties are located about 20 miles south of Seattle and provide tenants with easy access to a handful of major thoroughfares, including I-5 and I-405.
Neither park is at full occupancy level; however, the improving state of the metropolitan Seattle office market bodes well for Kidder Mathews. As noted in the firm's first quarter report, the year has gotten off to a good start for Greater Seattle and South King County, where the respective vacancy rates in the first three months of 2011 dropped from 8.29 percent to 7.91 percent and 8.32 percent to 7.79 percent. Additionally, both areas experienced absorption in the first quarter for the first time since 2008.