By Anna Spiewak, News Editor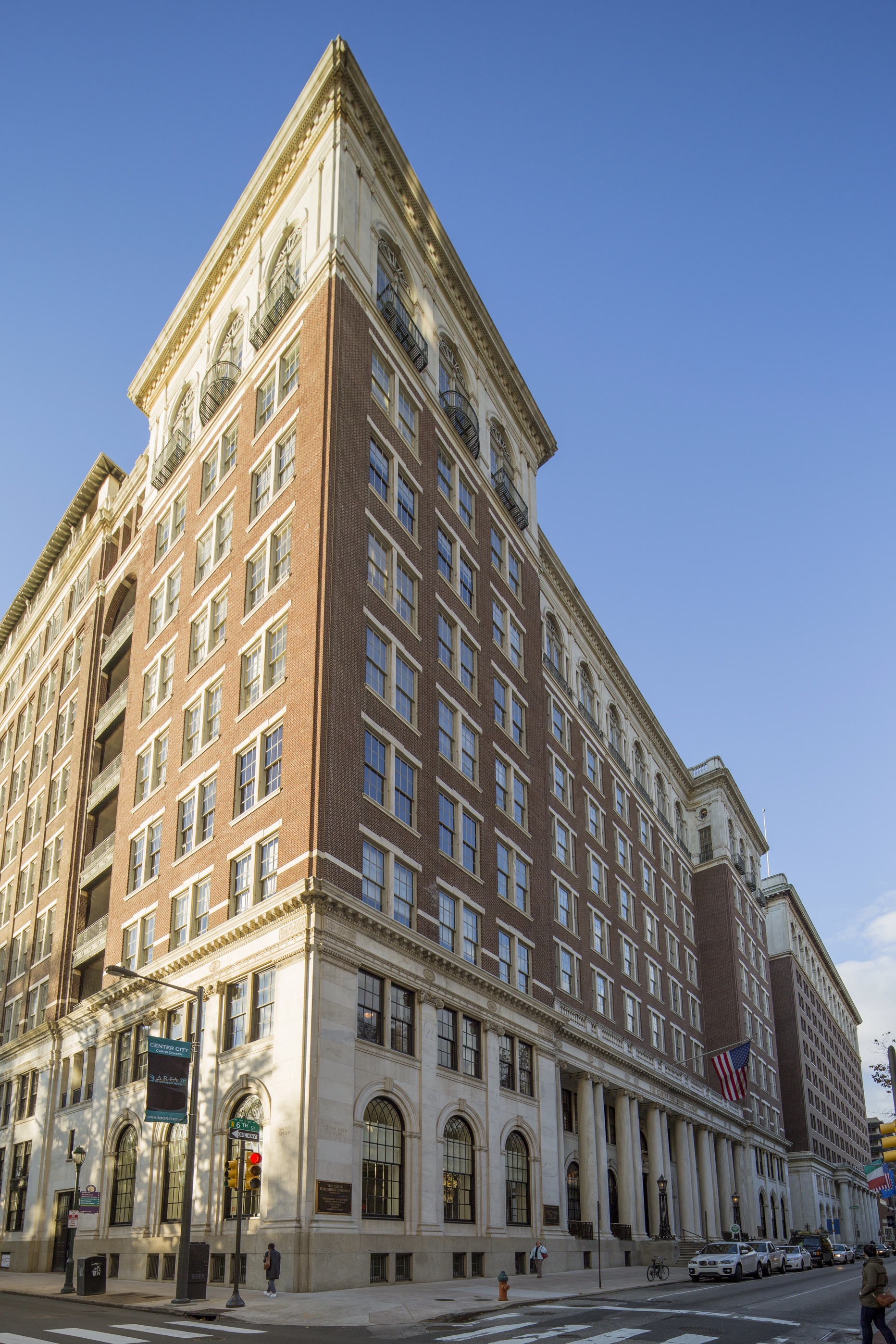 In a joint venture, affiliates of Keystone Property Group and Mack-Cali Realty Corp. have bought Curtis Center, a Class A office and retail property nearby Independence Hall and Washington Square Park in Center City of Philadelphia.
The building was purchased for $125 million in an all-cash transaction with plans to reposition it into a mixed-use space by creating luxury rental apartments within  a portion of the existing office space and an enlarged pedestrian space, according to the news release.
"Curtis is an iconic building in an irreplaceable location that fronts Independence National Historical Park and Washington Square," Bill Glazer, president of Keystone Property Group told Commercial Property Executive.  "This location presents two transformative opportunities: to create residential living with a permanent viewshed of two National Parks, and to create a vibrant urban corridor with cafes and restaurants along Walnut Street."
The 885,000-square-foot Curtis Center is currently home to a variety of commercial tenants, including the General Services Administration, the property's anchor tenant, along with ground-floor retailers that include medical, education, and federal government tenants. The building is currently 86 percent leased and all tenants will remain in place under new ownership, said Glazer.
The two companies intend to convert about 90,000 square feet of existing office space within the building into 90 luxury rental apartments, with possibilities to offer additional housing as office leases expire and more space becomes available.
This joint venture was one of several between the two companies looking to further expand their focus on business environments and multi-family rental platforms.
Curtis Center isn't the first Philadelphia asset the two companies purchased together.  Keystone and Mack-Cali, along with Parkway Corp., also bought the Dow Building at 6th and Market streets  in Philadelphia in the third quarter of 2013.  Dow is a 400,000 square foot office complex, which the companies are in the process of reinventing with a new parking garage in the lower level, and new pedestrian experiences with a café at the corner and a beer garden across from the Liberty Bell, according to Glazer.