By Barbra Murray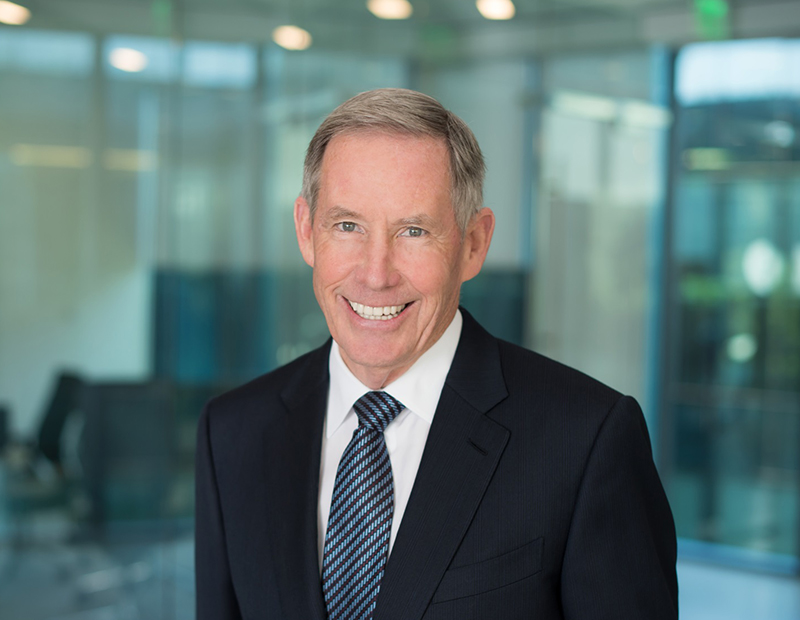 Six months after announcing plans to merge, Kennedy Wilson Holdings Inc. and Kennedy Wilson Europe Real Estate Plc have completed their unification. KWE is now a wholly owned subsidiary of KW, KW having a total market capitalization of approximately $4 billion and an enterprise value of $8 billion.
The merger comes eight years after KW went public, and marks one of the company's most significant moves since its inception four decades ago. "We saw an opportunity to acquire the remaining 76 percent of Kennedy Wilson Europe that we did not own with the goal of creating a leading global real estate company," William McMorrow, chairman & CEO of Kennedy Wilson, told Commercial Property Executive.
The merger involved both cash and stock. KWE brought to the union a collection of 207 office and retail properties totaling 11.4 million square feet in the UK, Ireland, Spain and Italy. Now, KW boasts a global portfolio exceeding 400 assets spanning a variety of sectors, including multifamily. Size, however, isn't everything; the merger presents a host of additional benefits.
"Our new simplified corporate structure, greater recurring income and improved balance sheet strength will enable us to capitalize on growth opportunities we see ahead," McMorrow added. "We served as the external manager to KWE since its IPO in 2014, which gave us a unique window into KWE's business and its underlying portfolio where our best-in class asset management teams deliver both NOI and value-enhancing asset management initiatives. Also, the senior management team and all operations in the United States and Europe remain in place, which dramatically reduces execution risk for the merger."
Moving Forward
KW is well positioned to execute its goals—both short—and long-term. The company has access to diverse global equity and debt sources as well as approximately $1.4 billion of pro forma liquidity.
"Looking ahead, we are focused on driving both cost and value synergies across the combined group including European developments, our multifamily portfolio and our Irish portfolio, where Kennedy Wilson has become the leading landlord in the market," McMorrow said. "We believe in the long-term prospects of our target markets across the United States and Europe and we are constantly looking for ways to grow our business."
Growth is high on the company's agenda; however, KW isn't precisely scheduling a series of shopping sprees. "Growth will happen organically through asset management initiatives that are already underway and through acquisitions and dispositions where we can recycle our capital into higher growth opportunities," concluded McMorrow.
Photo courtesy of Kennedy Wilson