By Adriana Pop, Associate Editor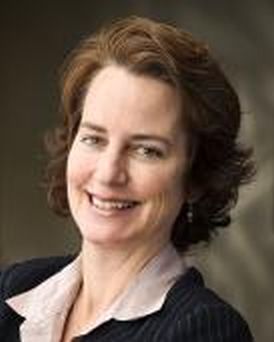 In an approximately $203.5 million (€185.5 million) deal, Kennedy Wilson Europe has conditionally purchased nine office properties in Italy. The seller of the portfolio is InvestiRE SGR, the management company of the closed-end mutual property investment fund known as Fondo Immobili Pubblici.
The net purchase price of these buildings, which are completely leased to the Italian government, reflects a yield on cost of 6.3 percent.
The entire portfolio totals a rentable area of 1.1 million square feet (99,200 square meters) generating a day one NOI of €12.1 million ($13.26 million), subject to annual indexation of 75 percent of CPI. The majority of the offices have been renovated, with 50 percent of NOI being generated from properties refurbished in 2014.  The unexpired lease term is 7.1 years with all the existing leases expiring simultaneously in December 2022.
"This is KWE's first investment in Italy, having kept a close eye on the market since IPO. This is an exceptional portfolio backed by strong covenants to the Italian government with long unexpired lease terms relative to local leases.  The portfolio includes institutional quality assets with significant reversionary potential, redevelopment angles and good liquidity of smaller assets with good income returns and a sticky government tenant," stated Mary Ricks, president & CEO of Kennedy Wilson Europe.
She added that, with a major redevelopment in Milan, two institutional properties with material reversion in Rome and Florence, and the majority of the remaining smaller lot sizes deemed strategic by the Italian government, KWE's entry basis of €174 psf ($190 per square foot) or €1,870 psm ($2,050 per square meter) is favorable to historic market capital values. "We expect to grow both income and capital values as we implement our value-enhancing asset management program," Ricks continued.
The portfolio will be held by a closed-end real estate alternative investment fund named Olimpia Investment Fund, wholly-owned by KWE and managed by Savills Investment Management SGR. The conditional acquisition by the Olimpia Investment Fund is expected to close on or around 30 December 2015 and will be funded from the company's cash resources.
CBRE advised on the transaction.
Kennedy Wilson Europe, which was launched on the London Stock Exchange in 2014, also owns property and real-estate loans across Ireland, the U.K. and Spain.