September 3, 2010
By Barbra Murray, Contributing Editor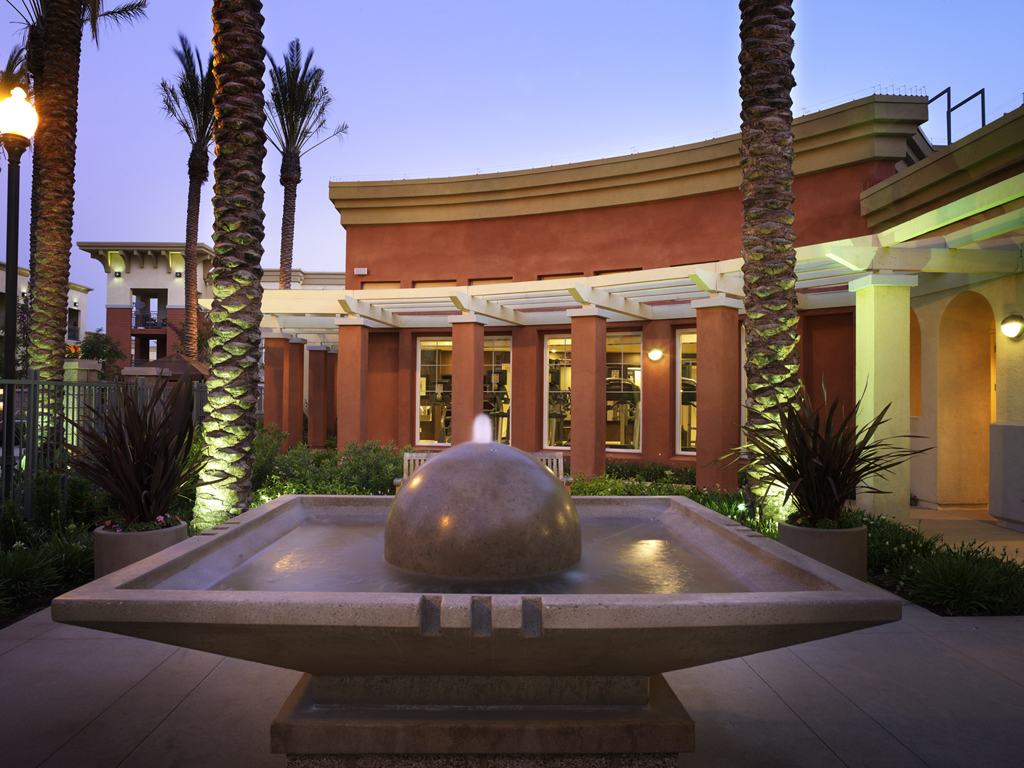 Kennedy Wilson, having closed $1.1 billion of transactions over a seven-month period, has enhanced its portfolio with yet another asset, the 400-unit Serenade apartment complex in Oxnard, California, approximately 50 miles west of Los Angeles. The real estate investment company joined forces with RECP/Urban Partners and Capri Capital Partners L.L.C., which acted on behalf of Capri Urban Investors L.L.C., to purchase the property from California Urban Investment Partners for $81.5 million.
Serenade, a 14-structure resort-style apartment community in Ventura County, sits within the 702-acre River Park master planned development near the 101 freeway. Its acquisition by Kennedy Wilson, RECP/Urban and Capri Capital served to recapitalize the property, which RECP/Urban founding principal Paul Keller originally developed; his company is also the master developer of River Park. The transaction marks the second joint venture between Kennedy Wilson and RECP/Urban, and an inaugural partnership endeavor between the real estate investment company and Capri Capital.
Aside from taking the inescapable beating when a recession comes along, Ventura County's apartment market is usually relatively sound, particularly given that it is a supply-constrained area. "It also has strong demographic trends toward household formations, there are decent schools, good weather and it provides good quality of life near Los Angeles but with less traffic," Robert Hart, president and CEO of Kennedy Wilson Multifamily Management Group, told CPE.
Now, as the Los Angeles apartment market enters recovery, so does the Ventura County market. "From what we've seen just this week, the market has clearly bottomed out," Hart said. "Rents are on the rise and most properties are not doing concessions. Things are stabilizing."