Keeping a Cool Head Amidst the Buying Frenzy
By Rick Chichester, President & CEO, Faris Lee Investments: Find out Rick's advice to investors in today's volatile global economy.
By Rick Chichester, President & CEO, Faris Lee Investments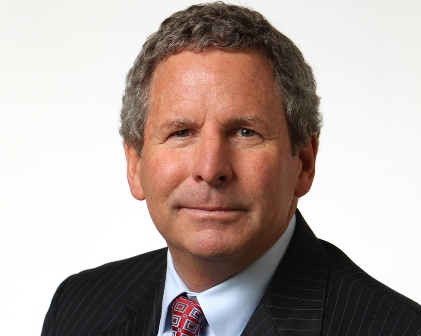 This year has every indication of being a record-setting year for commercial real estate, with more capital coming into the CRE sector than ever before. From a buyer pool standpoint, foreign capital will be extremely aggressive. We will also see an infusion of other investment sources such as hedge funds, which are pulling back on their stock market interests and providing a larger allocation of dollars in real estate investment.
Adding to the escalating intensity for investors, interest rates will remain low. There has been a lot of speculation and concern that the Fed is trying to increase interest rates. In my opinion, that won't be an issue. The U.S. Treasury has yields on a 10-year bond at around 1.8 percent. This is the lowest it has been in years. Many thought that once the stimulus ended, yields would rise, however, the stimulus ended last year and the 10-year yield has actually been going down since that time. As long as the U.S. dollar is the globally preferred currency, interest rates will remain low. These low rates combined with even more capital-chasing limited supply will continue to put downward pressure on capitalization rates.
As economies in other areas of the world such as Russia, China, the European Union and the Middle East are experiencing volatility, the value of U.S real estate will remain strong, as will the dollar. With investors around the globe seeking stability, all indicators point to our economy and our currency as the safe and preferred investment choice. This is especially pertinent now, as consistent job growth and improving consumer confidence fuel continued economic expansion. Those two factors are key when it comes to the health of the real estate sector: more jobs equals demand for office and industrial space, which also creates a demand for housing and consumer goods.
In light of the foregoing, my advice to investors would be to keep a cool head. There is a smaller margin for error when it comes to buying a property. For newer investors, the help of an experienced advisor can mean the difference between a sound investment and a big, long-lasting headache. To be confident of returns over the near- and long-term, both lenders and buyers need to have a strong grasp on the property's fundamentals. This includes (but is certainly not limited to) a true market appraisal and a strong understanding of lease terms and rental rates.