May 10, 2010
By Allison Landa, News Editor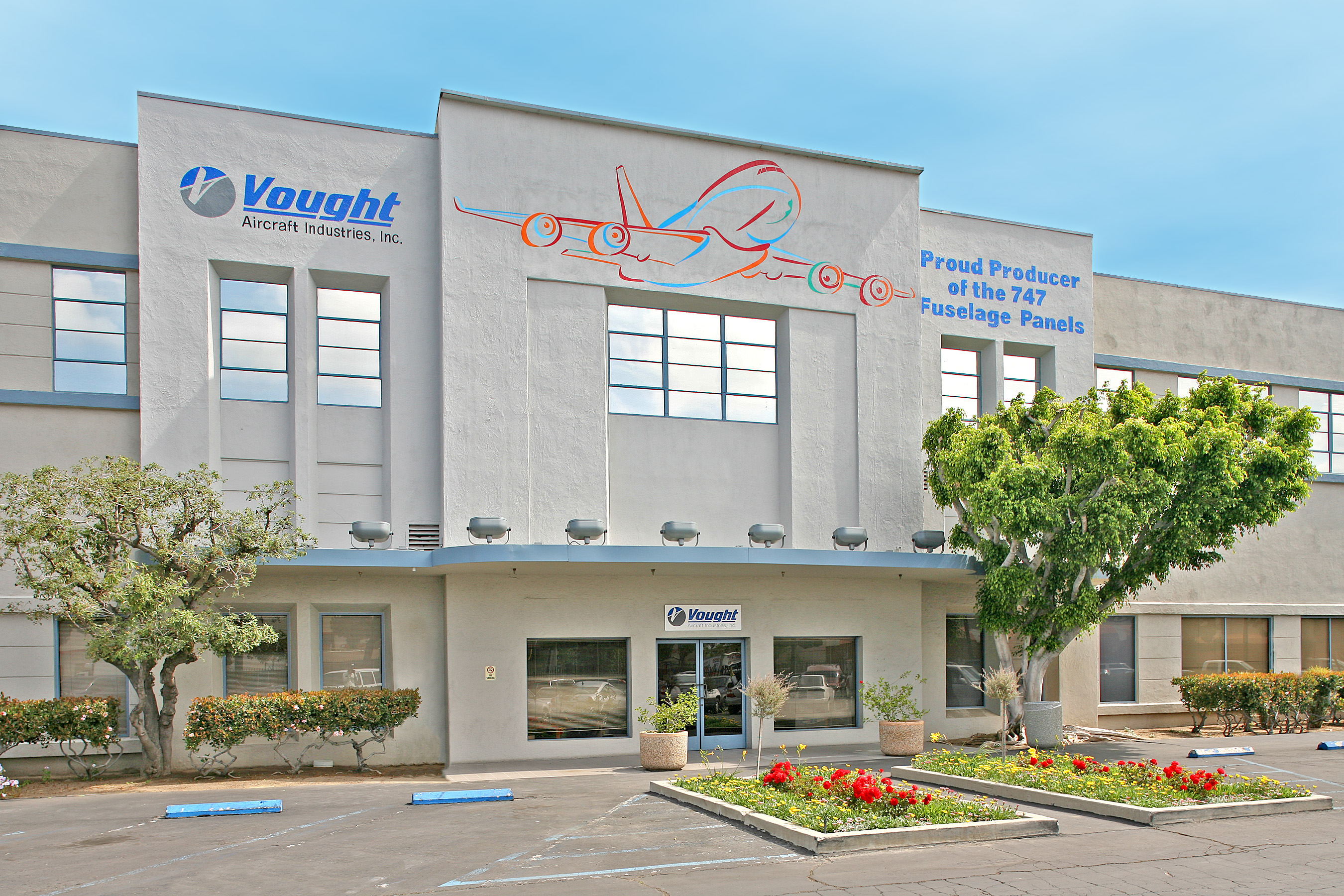 In a $40 million deal, 1.4 million square feet of industrial and manufacturing space within the Century Business Center in Hawthorne, Calif., was sold by a partnership of Kearny Real Estate Co. and Morgan Stanley Real Estate Fund V. The purchaser was Buchanan Partners and Zelman Development Co., and Buchanan Street Partners provided $10.2 million in joint venture equity.
The entirety of the space is leased by Vought Aircraft Industries, a manufacturer of aerostructures and aviation components. It entails one five-story 254,000-square-foot office building and six industrial manufacturing buildings including a one million-square-foot facility used by Vought as the manufacturing center for fuselage panels for Boeing's 747 aircraft. The company recently renewed its lease through 2015.
The 43-acre business center is just one of 10 industrial sites in the Los Angeles region with upwards of a million square feet on 40 acres. According to Kearny, it has accommodated users between 5,000 and 515,000 square feet, with total project costs of approximately $149 million. The property was purchased by a partnership led by Kearny from Vought in July 2005 for $61 million.