December 7, 2011
By Barbra Murray, Contributing Editor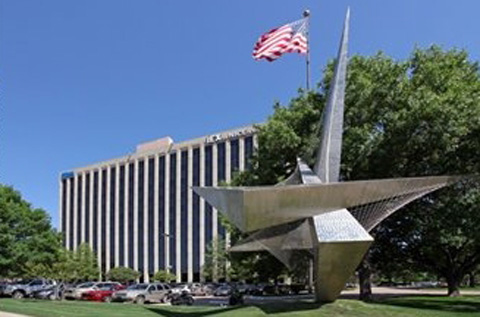 KBS Strategic Opportunity REIT Inc., a REIT sponsored by KBS Capital Advisors, has staked a big claim in the Lone Star State. Along with a joint-venture partner, the public non-traded REIT recently acquired a 729,000-square-foot office portfolio in Richardson, Tex.
Located 12 miles north of Dallas in the Richmond Telecom Corridor, the group of five properties sit where the well-traveled US-75 Central Expressway and President George Bush Turnpike meet. The 10-story Palisades Central I features approximately 180,900 square feet, while the 16-story Palisades Central II offers 246,700. Accounting for the portfolio's remaining square footage are The Greenway Plaza I, II and III, with a combined 301,400 square feet.
"The Richardson Office Portfolio fits in perfect with KBS Strategic Opportunity REIT's objective of acquiring well-located value-added assets," Brian Ragsdale, executive vice president with KBS Capital Advisors, said.
KBS will be able to add value to the properties not just through upgrades but also through expansion when demand dictates, as the portfolio also comes with 43 acres of fully entitled land.
The timing, however, may not be exactly right for new office development just yet. While the Richardson Telecom Corridor is in recovery mode, it has not fully bounced back. The vacancy rate in the submarket has experienced a year-over-year decline, but it remains relatively high at 24.6 percent, as per a third quarter report by commercial real estate services firm Studley.
The Richardson Office Portfolio marks KBS Strategic Opportunity REIT's third acquisition since its debut in March 2010. The REIT's inaugural purchase came at a cost of $1.8 million in August 2010 and involved the two-building Village Overlook medical office complex totaling 34,800 square feet in Stockbridge, Ga. The end of last year brought the purchase of a $7.1 million first mortgage collateralized by the two-building 188,000-square-foot Northridge Center office park in suburban Atlanta.