By Corina Stef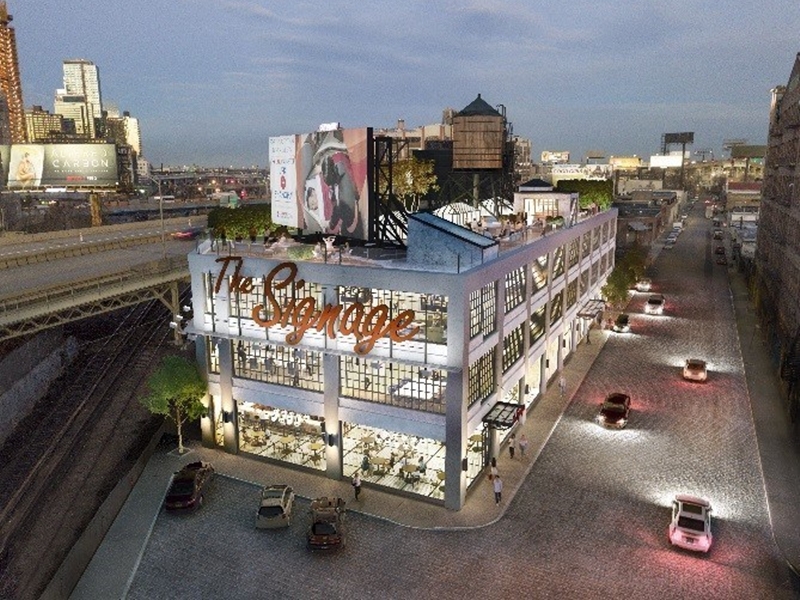 The Kaufman Org. has acquired the Cardinal Building in Long Island City, N.Y., from Martial Enterprises through a 99-year ground lease. The company plans to renovate the 65,000-square-foot asset through a capital improvements program, which will result in a fully renovated building facade, new lobby, upgraded elevators and windows, as well as new plumbing, electrical, heating and cooling systems.
The asset spreads across three stories in the city's Hunter's Point neighborhood, at 21-01 51st Ave., in the vicinity of the up-and-coming Paragon and Blanchard buildings. The Long Island City railway station, multiple bus and subway stations, as well as Interstate 495 provide easy access throughout the entire New York City area.
Strategic investment
Kaufman New Ventures President Fred Leffel and Principal & Director of Acquisitions Michael Kazmierski, along with Kaufman Org. Principal Grant Greenspan secured the ground lease in-house. Olshan, Frome and Wolosky's Thomas Kearns served as the firm's counsel. Greiner-Maltz's Ryan Maltz brokered the transaction.
"Kaufman has seen tremendous recent success with the repositioning of properties in Midtown South and is proud to bring this same expertise to Long Island City," Leffel said in a prepared statement. "This is our second investment in Hunter's Point, an area that is quickly becoming a dynamic hub for creative companies. Our strategic investment and reimagining of the Cardinal Building will transform it into a first-class office destination that will attract innovative, cutting-edge firms to this burgeoning area of Queens."
Image courtesy of Kaufman Org.