October 5, 2011
By Nicholas Ziegler, News Editor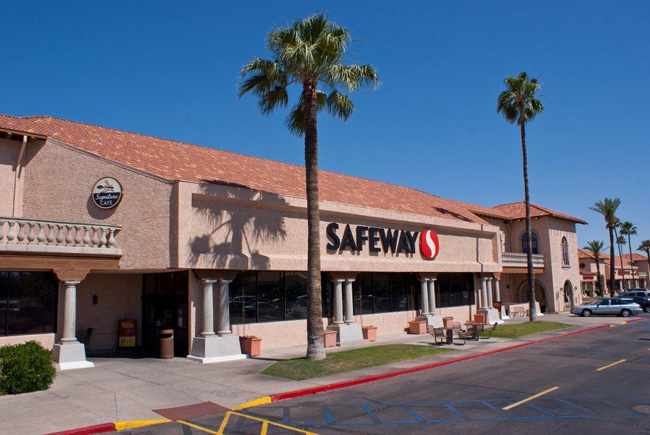 While the overall Phoenix market has seen an increase in retail vacancies, the Scottsdale submarket continues to post positive net absorption – and the recent sale of two shopping centers shows that that trend is going to continue.
Karlin Real Estate picked up the two shopping centers, Shea Scottsdale East and Shea Scottsdale Shopping Center, for a combined $50.3 million, or $181.49 per square foot. Shea Scottsdale Shopping Center, at 10653 N. Scottsdale Rd., is a 160,228-square-foot retail center anchored by Safeway and CVS Pharmacy. Shea Scottsdale East, at 7366 E. Shea Boulevard, is a 117,025-square-foot retail center anchored by Harkins Shea 14 Theatre. The sellers were Herberger Enterprises, Inc. and Shea East, LLC, both companies formed by the Herberger family of Scottsdale, and the transaction was arranged by Cassidy Turley.
The two centers were built in multiple phases between 1974 and 1994, and were 85 percent leased at the time of sale. The transaction included all in-line space as well as additional pads with freestanding structures, excluding the ampm convenience/gas store.
According to a Cassidy Turley research report, Scottsdale's retail snapshot boasts a 10.6 percent vacancy rate, 1.4 percent lower than the city's average. No new property is slated to come online in the next 12 months in the submarket, meaning that, with the overall area's unemployment rate at 1.1 percent below the nationwide average, the area should be expanding on the retail side.