By Razvan Cimpean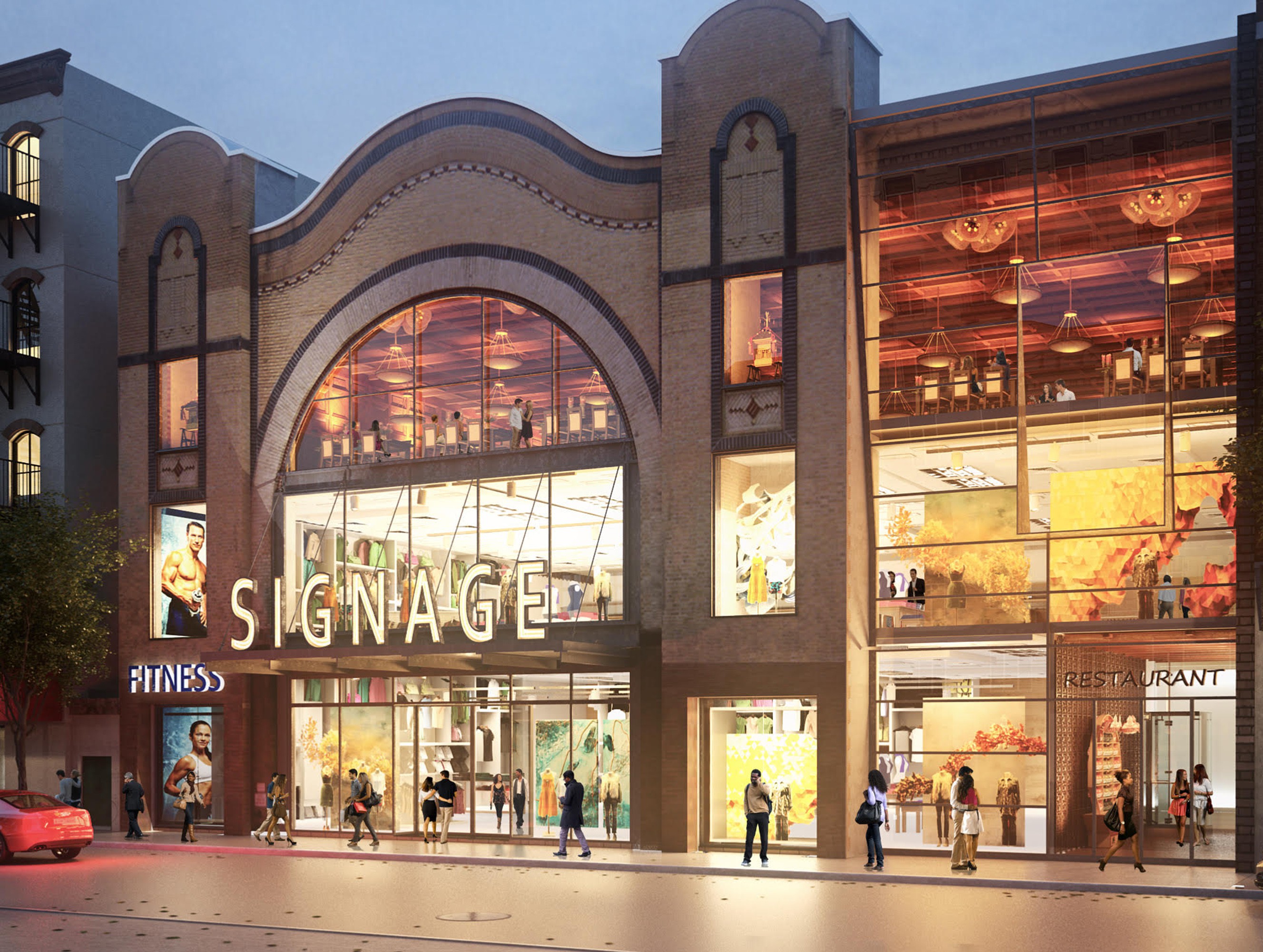 East End Capital and K Property Group acquired the historic Sunshine Theater in Manhattan. The asset, which changed hands for $31.5 million, will be transformed into a mixed-use development. The sale was subject to a $29.4 million, five-year term loan from Acore Capital, secured by JLL. Sunshine Cinema will close at the beginning of next year, when the current lease expires. 
Historic asset
Opened in 1917 on the site of the Houston Hippodrome, the cinema is located at 139 E. Houston St. The 29,200-square-foot building sits at the cross-section of SoHo, East Village and the Lower East side. The building has a lower ground level and two stories above the theater space. East End and K Property plan to use the second floor for office space, while the other two will serve as retail.
Aaron Appel, Jonathan Schwartz and Michael Diaz of JLL Capital Markets led the financing team that represented the new owners. Earlier this year, Appel and Diaz also arranged the financing for the acquisition of a 34,500-square-foot Brooklyn industrial building.
Image courtesy of East End Capital