By Keith Loria, Contributing Editor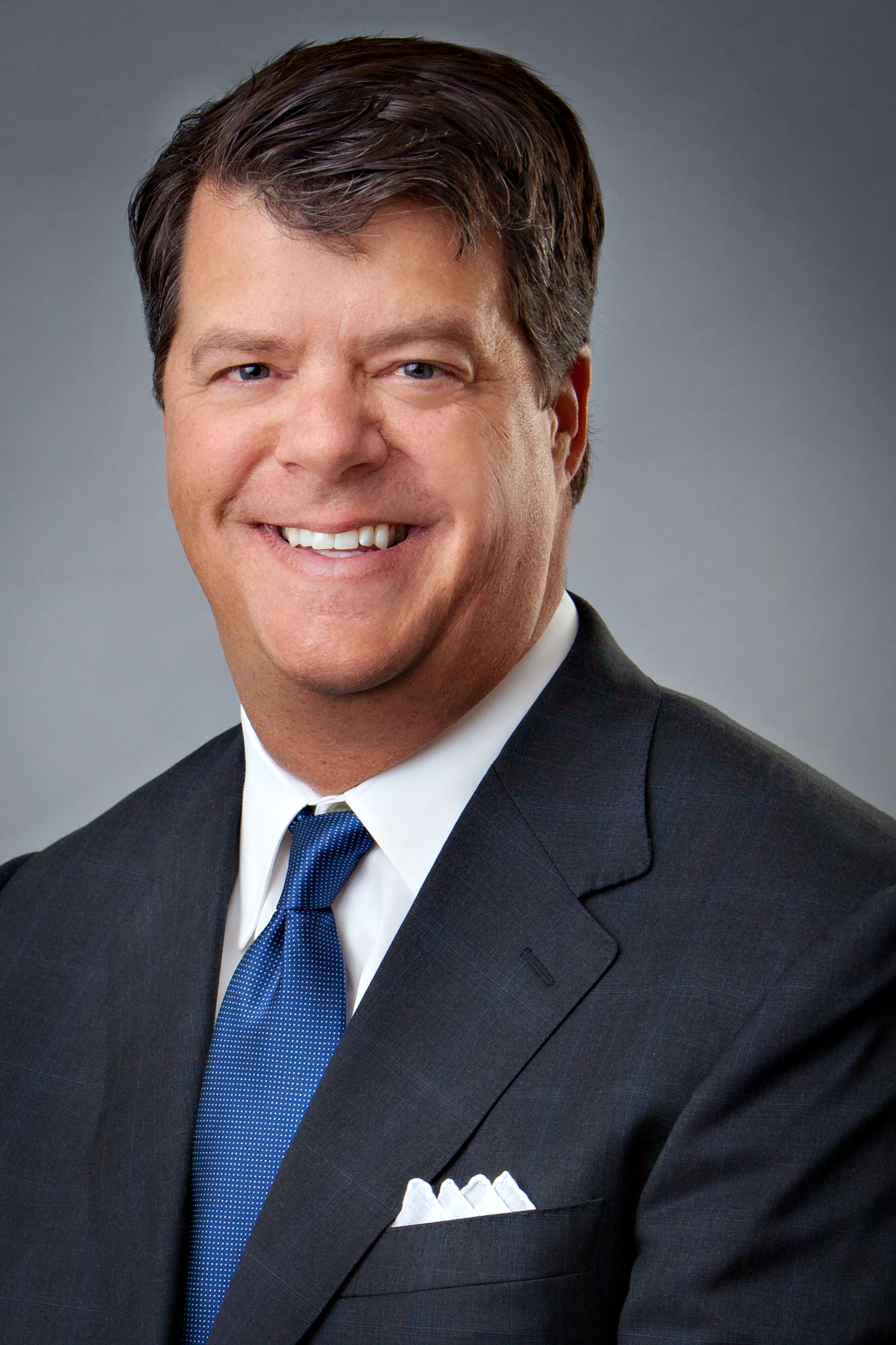 SunCap Property Group and Blumberg Investment Partners have teamed on a joint venture with Ping An Insurance Group of China, to invest $600 million in an existing portfolio of logistics in high-quality, net-leased real estate assets across the U.S.
Additionally, the new venture intends to grow its portfolio and has already identified assets in excess of $400 million for future investment.
"For SunCap, the appeal is that we will be able to be even more competitive, offering lower occupancy costs for our tenants and a surety of performance," Flint McNaughton, SunCap's CEO & founding partner, told Commercial Property Executive. "With the backing of this venture, we further solidify our position as a safe choice for companies looking for build-to-suit solutions. We will have great predictability of capital, ensuring our clients can rely on us as a true partner to deliver on our promises."
The initial portfolio consists of assets of approximately $600 million and contains constructed, Class A buildings occupied by highly rated Fortune 500 companies in New York City, the Mid-Atlantic, the Pacific Northwest, South Florida, Atlanta and Colorado.
"At SunCap we like to say that the team you choose is critical for a successful outcome," McNaughton said. "For anyone responsible for the real estate decisions of a growing company, one of the greatest fears is partnering with a group that fails to perform. This venture allows us to give peace of mind to those executives that need to guarantee at the outset that they have chosen the right team."
Blumberg Investment Partners provided early stage capital to develop the assets and subsequently brought in Ping An to acquire the stabilized portfolio.
According to McNaughton, the new joint venture is aggressively seeking out new build-to-suit opportunities and welcomes opportunities to bid on them.