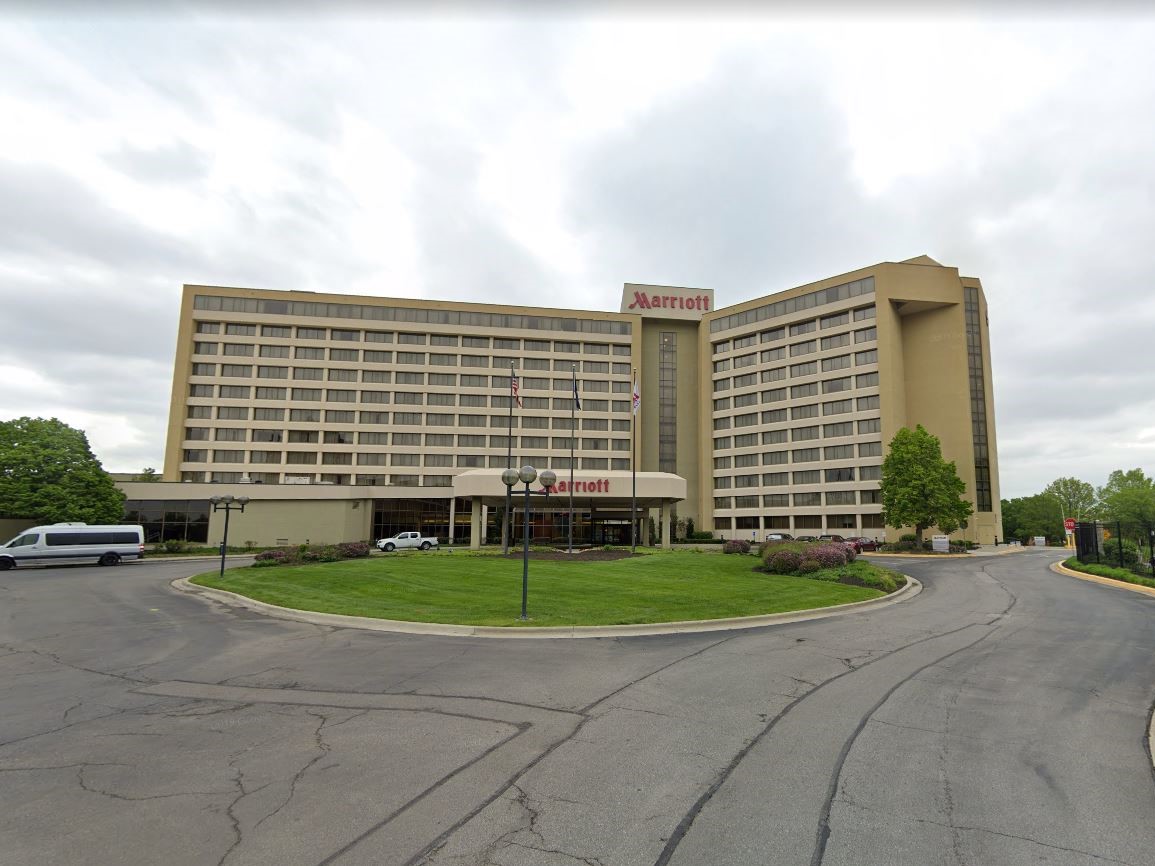 A joint venture of Wexford Lodging Advisors and Trinity Private Equity Group has acquired Marriott Kansas City Overland Park, a 398-key hotel in the southwestern part of the Kansas City metropolitan area. The partnership plans to implement a comprehensive renovation project totaling $17 million. Davidson Hotels and Resorts will operate the 11-story property.
Located at 10800 Metcalf Ave., the building is just off Interstate 435, within 20 million square feet of office space. Major headquarter offices, including Black & Veatch, Sprint, YRC and AMC Theaters, are nearby. Plans call for a full guestroom remodel and the renovation of the meeting space and lobby. Additionally, a concierge lounge and a new fitness facility are also set to be added.
Marriott Kansas City Overland Park is Wexford Lodging Advisors' second acquisition with Trinity Preferred Equity Group, following the DoubleTree Suites Nashville Airport purchase in April. According to public records, Hospitality Ventures Management Group sold the property for roughly $13.4 million.