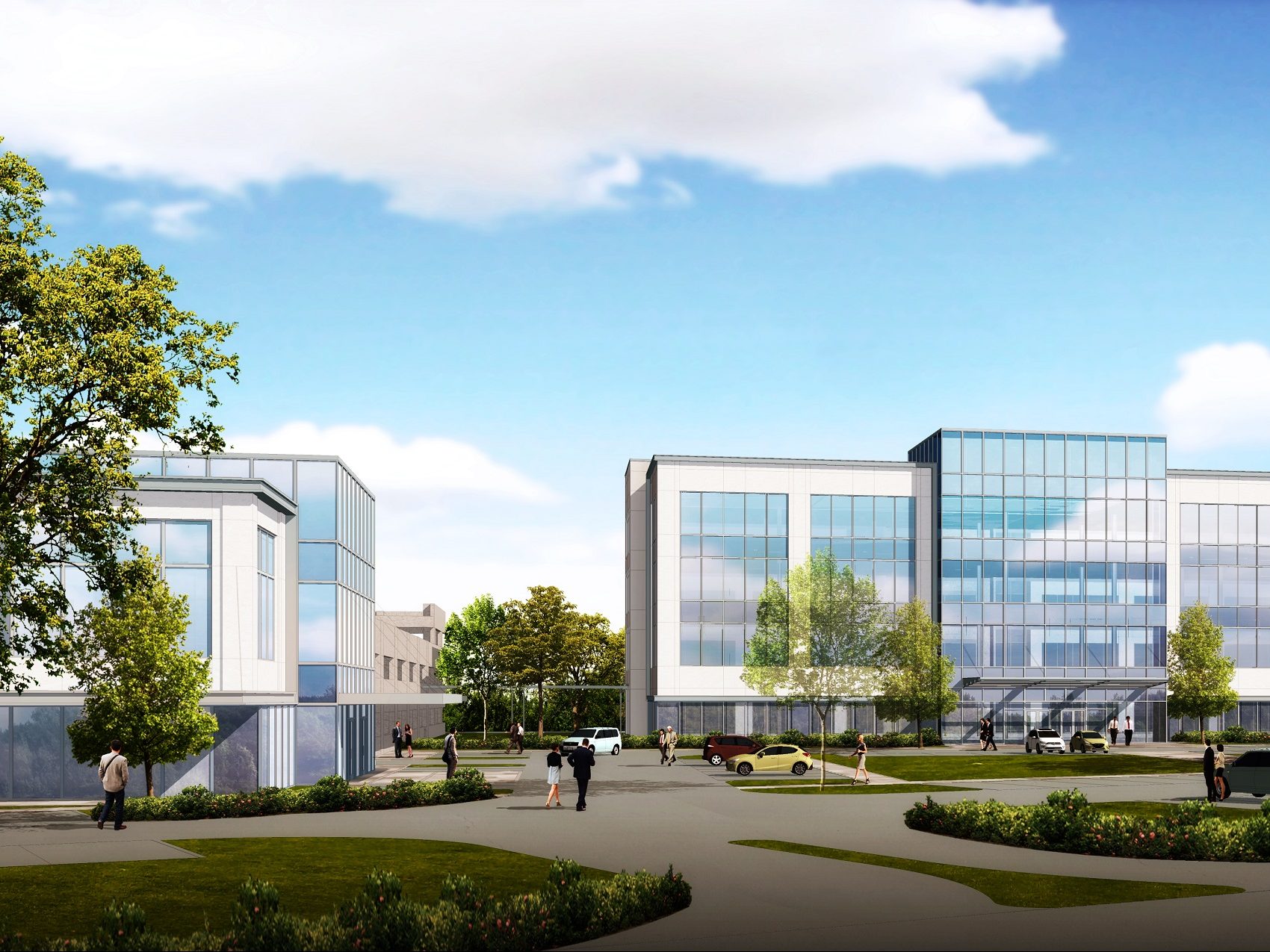 Realty Capital and Staubach Capital have begun construction on Lakeside International Office Center in Flower Mound, Texas. The property will include two buildings, one four-story, 120,000-square-foot large and a smaller one, totaling 18,000-square-foot. Staubach Capital provided the equity capital for the project, while First United Bank originated the debt financing. Boka Powell is the architect, Muckleroy and Falls is the general contractor and the project is slated for completion in the third quarter of 2020.
The property will be located at 737 and 777 International Parkway and will be within a three-minute drive from the north entrance of Dallas/Fort Worth International Airport. Amenities at the asset will include a tenant lounge, coffee bar, structured parking and trail system connecting to The Shops at Lakeside.
The owners welcomed IntelliCentrics as the first tenant. The company leased 30,000 square feet, which will represent the whole fourth floor of the largest building. JLL Managing Director Doug Carignan worked on behalf of the tenant. Additionally, JLL Senior Vice President Chris Doggett and Vice President Cannon Camp will be in charge of marketing and leasing duties. Last year, Doggett represented Kaizen Development Partners in an 8,900-square-foot lease deal at their One Bethany East office building in Allen, Texas.