By Anna Spiewak, News Editor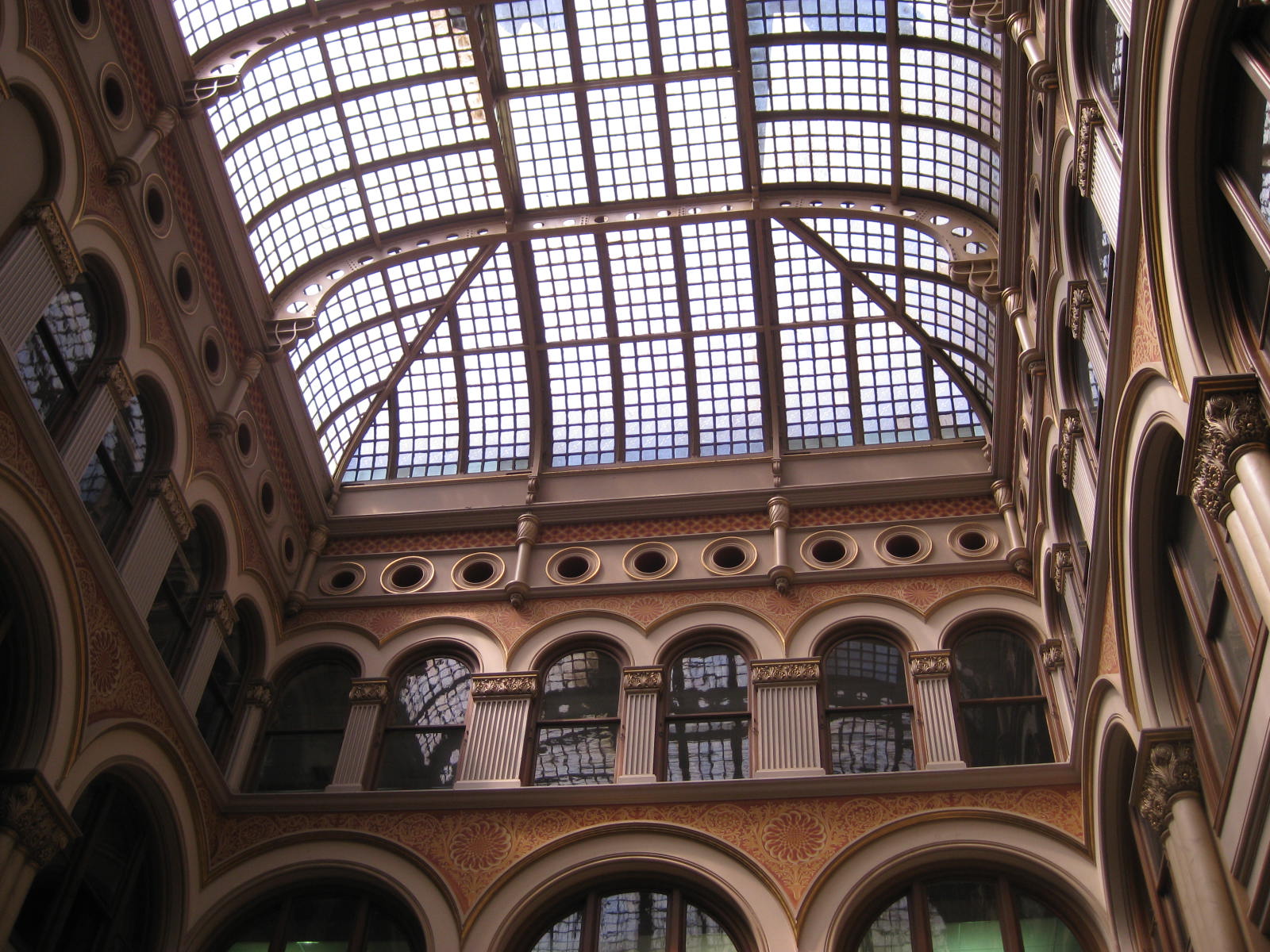 Sometimes, as with good wine, buildings get better with age. That seems to be the latest consensus from several developers who are turning urban historical buildings into hotels. This trend entails the combination of renovation of obsolete structures with satisfying the need for more lodging in a market-driven hospitality business.
As the hospitality industry vies to capture business and leisure guests, transforming older buildings into distinctive venues is providing a leg up on the competition.
First Hospitality Group recreated the 82-year-old Omaha Federal Building in Nebraska's largest city as the Residence Inn Omaha Downtown last year. Kimpton Hotels is transforming a former brewery built in 1881 into The Pearl Hotel in San Antonio, slated to open in late 2014. Provenance Hotels grabbed an early 1900s-era hotel that used to be two separate buildings in Portland, Ore., and transformed it into one luxury stay: the Sentinel, opened two months ago. The list goes on.
Read the full article in the June 2014 issue of CPE. Access is free!