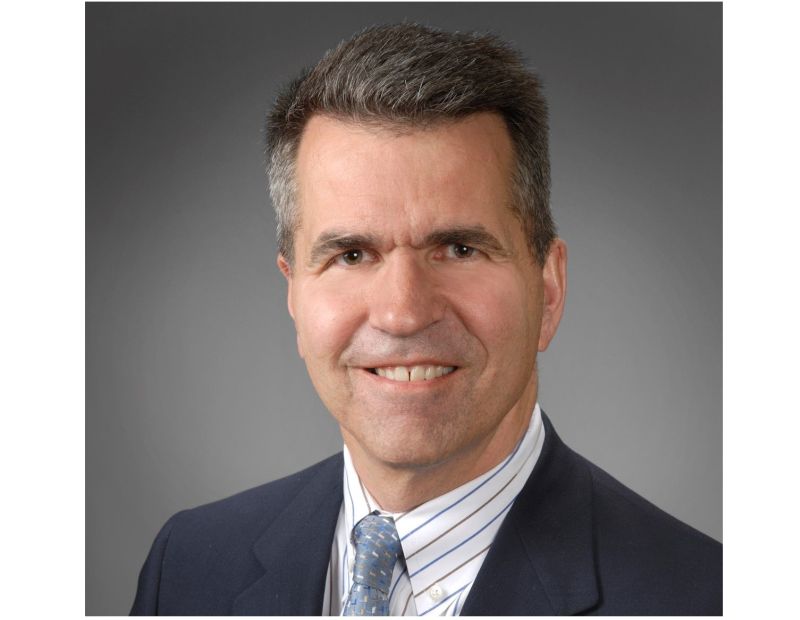 The Richard E. Jacobs Group has appointed James Eppele as the new president & CEO of Jacobs Real Estate Services (JRES), one of its affiliate companies. Eppele replaces Doug Miller, who had held the position for nearly four years.
The 32-year commercial real estate veteran has been with Cleveland-based JRES since 1999 and most recently served alongside Miller as executive vice president, a role he held for the past six years. Under Eppele's leadership, JRES will focus primarily on its development and brokerage business.
Previously, Eppele held similar executive positions with New England Development in Boston and The O'Connor Group in New York City. A native of Northeast Ohio, Mr. Eppele is a graduate of the University of Cincinnati and the University of Chicago Graduate School of Business.
"JRES will continue to focus on its local, large-scale land development projects, including the 622-acre Chagrin Highlands development, 225-acre Richard E. Jacobs Health campus and 200-acre Chester Road Corridor projects in Avon," said Eppele in a prepared statement. "We thank Doug for his many contributions to our company's success over his career, particularly in the area of establishing a premier, third-party commercial property management business."
Miller has joined Millennia Commercial Group Ltd. as president.
Image courtesy of JRES