John Q. Hammons Hotels & Resorts recently announced the promotion of 18-year JQH veteran Dena Soden to  corporate director of strategic accounts.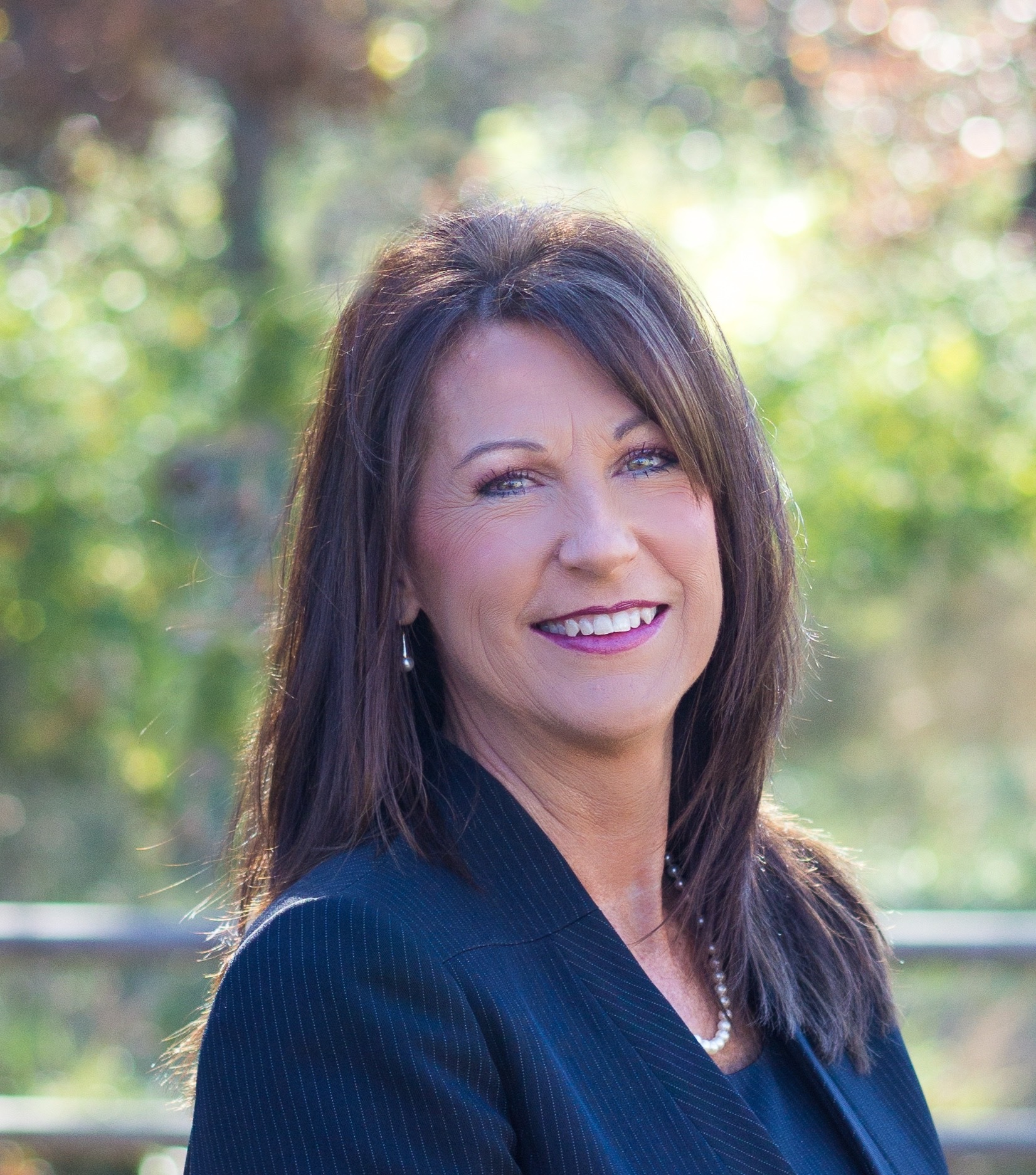 In her new role, Soden will be responsible for driving leads for the company's national hotel portfolio from within all market segments, including SMERF, association, among others. Soden will report to Phill Burgess, JQH's vice president of sales and revenue optimization.
"Dena is a natural at lead generation and team collaboration," Burgess said in a prepared statement. "While working at the property level for JQH, she regularly generated hotel leads, including for the JQH network as a part of the incentive-based Hammons Exchange of Leads Program (H.E.L.P.). Under her new corporate responsibilities, she can concentrate on strategic accounts full time and effectively impact performance of JQH's national hotel portfolio."
Soden brings 26 years in the hospitality industry to her new role as JQH's corporate director of strategic accounts. Prior, she served as director of sales at the Capitol Plaza Hotel & Convention Center in Topeka, Kan. Her career also includes director of sales positions at the DoubleTree by Hilton in Kansas City—Overland Park in Kansas and at the Ramada Inn in Topeka.
"I'm pleased to be able to expand my sales and marketing role at JQH and to continue contributing to the success of a company that has come to feel like family to me," Soden said. "I look forward to collaborating with JQH teams nationwide."