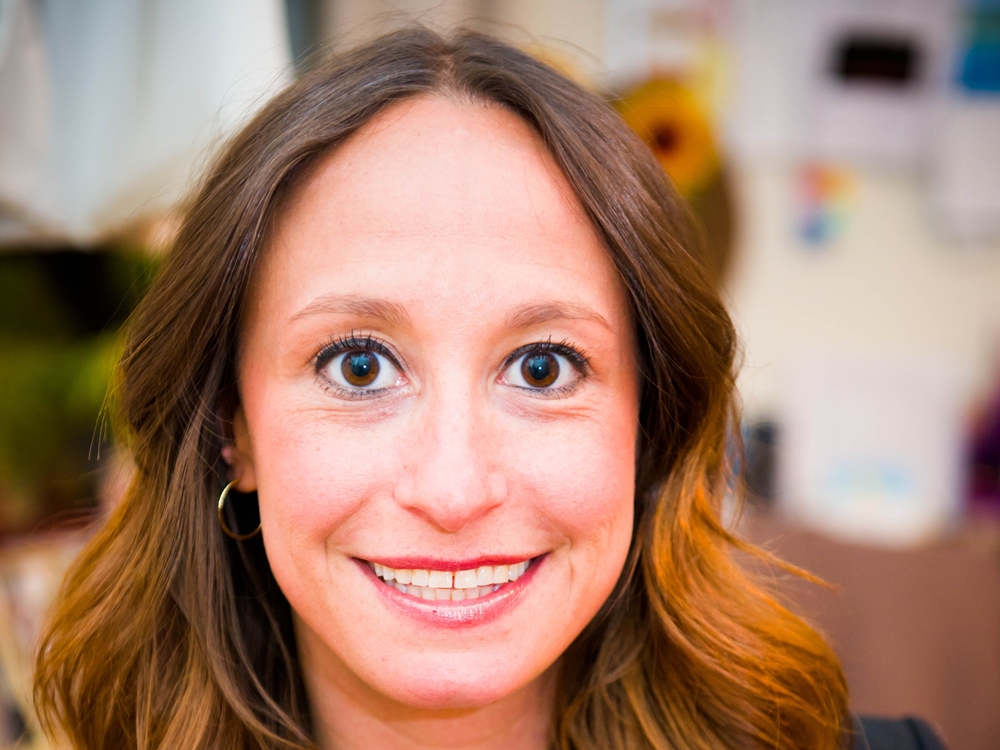 Formerly known as the National Association for Industrial and Office Parks, now leading national commercial real estate development association NAIOP unveiled its dynamic 2017 professional development expansion and advocacy campaign. The organization selected long-time real estate professional Jodi Shaw to serve as 2017 president. She will oversee the enhancing of the chapter's education, networking and advocacy efforts, membership expansion, focusing on the city's commercial real estate landscape improvement.
The new president holds 13 years of commercial real estate experience, having joined the NAIOP team in 2012. She served as the chapter's president-elect, secretary and chair of the Developing Leaders' Committee, where she initiated various events and played a key part in connecting young professionals with industry leaders. She is also senior director with Keller Augusta Partners, a boutique search firm specializing in placements within the commercial real estate industry, where she oversees investment, development and construction placements for the Tri-State area. Shaw also worked as property manager for Equity Management LLC, as a consumer researcher at FBR & Co. and as loan officer for Mortgage Loan Solutions and Power Express Mortgage Bankers. The newly vested president is a University of Michigan graduate, holding a BA degree in Economics.
"Jodi is renowned for her ability to engage membership and develop programming that benefits the career objectives of real estate professionals. Her vision for 2017 will go a great way toward enhancing the organization's networking and professional development opportunities and increasing the value we provide to the industry," Thomas Bisacquino, NAIOP president & CEO, said in prepared remarks.
Besides Jodi Shaw, the executive board welcomed six other additions:  Rick Lechtman of Marcus & Millichap Capital Corp. as the new president-elect; Thomas Lee of Boston Properties, treasurer; Tiffany Greenidge of Empire State Realty Trust, secretary; Robert Jackson of Rockefeller Group, board member; Greg Maurer-Hollaender of CBRE, board member; and Brian Jauntig of Atlas Capital, board member. See more on forthcoming NAIOP reforms here.
Image courtesy of NAIOP