By Anca Gagiuc, Associate Editor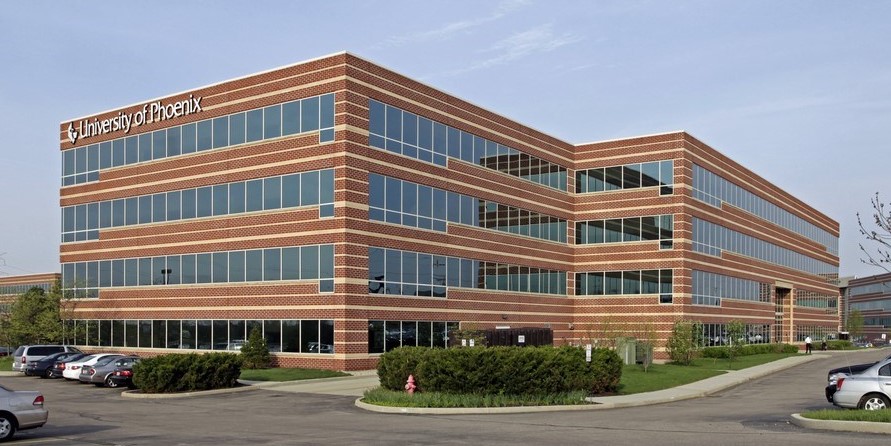 Cincinnati—JLL has been chosen to lease Centre Pointe, a five-building office complex in West Chester Township owned by Oaktree Capital Management and Hines.
Located along Interstate 75 in West Chester Township, the 640,000-square-foot portfolio comprises five buildings completed in stages between 2000 and 2007. Historically the property has been more than 90 percent leased, but a shift in occupancy has brought several large blocks of space to market.
For example, 50,310 square feet of sublease space will be available next Jan. 1 at 9050 Centre Pointe Drive, according to information on JLL's website. The 121,880-square-foot building was completed in 2001.
The JLL team representing the owners consists of David Ottenjohn, executive vice president in JLL's Cincinnati office, Bill Poffenberger, executive vice president, and Todd Pease, vice president.
"There has never been this amount of vacancy here, so it's an amazing opportunity for large tenants to select a Class A suburban building with significant exposure," Ottenjohn commented in a statement.
Much of the vacant space will become available at the beginning of next year, but arrangements can be made to make the space immediately available.
"We are pleased to have this experienced and proven JLL team working on our behalf to identify the next generation of new tenants for Centre Pointe," said Hines Vice President Dan Eifert.
Image courtesy of JLL/CoStar