By Nicholas Ziegler, News Editor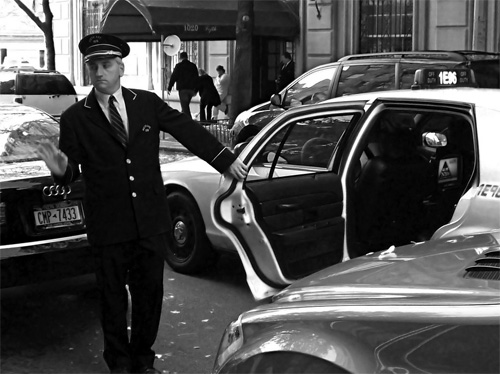 The hospitality sector has certainly been top of mind recently. In just the last few weeks, some of the major services firms have each released reports on the state of hotels. Earlier this month, CBRE Group Inc. predicted that 2012 will bring solid performance and rising investment-sales volume for the Manhattan market, despite economic uncertainty.  And just last week, Marcus & Millichap Real Estate Investment Services Inc. noted that investors "can buy at aggressive yields today but realize very strong returns in just a few years" – and the company's analysts were talking about the entire country, not just the Manhattan market.
And now it's time for Jones Lang LaSalle Inc. to weigh in — and the report looks to be a similar one. JLL sees a continued flow of capital into the hospitality sector during 2012, but specifically sees increased investor interest in the select-service arena. Sales of those portfolios are expected to double their 2011 levels this year.
"The select-service sector is the most agile and resilient of the hotel transaction market," Al Calhoun, managing director of Jones Lang LaSalle Hotels, said. "Its demand has quadrupled in the last 15 years, giving way to growth in the product offering. An increase in corporate demand at branded upscale select-service hotels is expected to bolster the performance for the overall sector in 2012."
Private equity and institutional investors will continue to play a significant role in the acquisition of select service assets. Investors are looking to expand their portfolios at a national and regional level, and branded portfolio sales are likely to fare better in the market in 2012. Turn-around hospitality assets in the today's marketplace are also likely to face a wide buyer audience. However, buyers should remain cautious, as franchisors are expected to require overdue upgrades and capital infusions in the coming year to keep hotels at brand standards.
"Competitive bidding on auction sales and the purchasing of foreclosures and distressed assets, albeit at a slower pace, will also allow investors to acquire assets at a discount to replacement cost," added Calhoun.