By Barbra Murray, Contributing Editor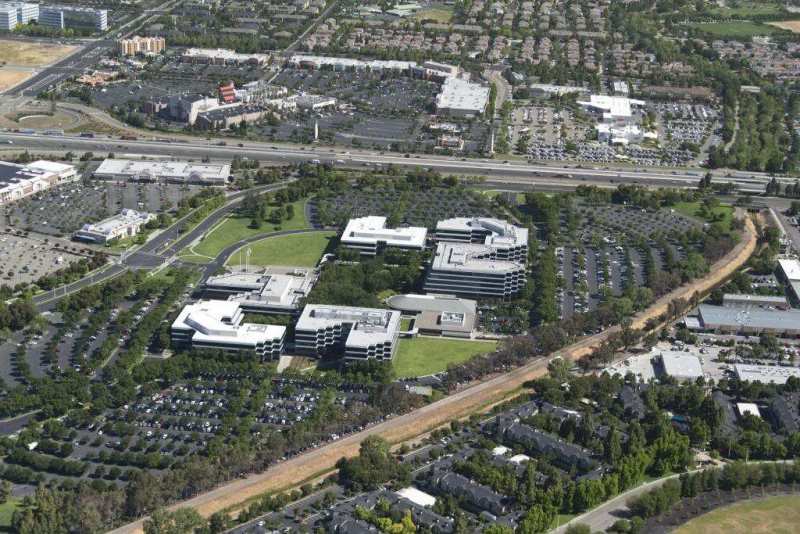 JLL knows how to reel in the big bucks. The commercial real estate services firm recently obtained $152 million in debt financing from Starwood Property Trust for Swift Real Estate Partners' acquisition of the 1 million-square-foot California Center office campus in Pleasanton, Calif., in the heart of San Francisco's East Bay.
The financing consisted of a five-year, floating-rate loan, $106.5 million of which was funded at the closing of the acquisition.  California Center is a premier value-add property that came with the premier price tag of $159.7 million when Swift snapped it up from Deutsche Asset & Wealth Management, formerly RREEF, in June in a sale spearheaded by JLL.
Sited on 61 acres along Rosewood Dr., California Center was originally developed in 1989 to serve as the western regional headquarters of AT&T. The complex features six Class A office buildings and two additional structures containing a 300-seat, stat-of-the-art conference center and a 600-seat cafeteria.
According to JLL, the property turned the heads of lenders with its sponsorship and upside potential in the form of an 8.4-acre site that is already entitled for a 305-unit residential development.
Swift has not revealed any plans for residential development at California Center  in the near future; however, the remaining $45.5 million of the financing JLL secured on Swift's behalf is available for capital improvements.
Additionally, the lending community took notice of California Center's large blocks of office space in a market where such accommodations are scarce. According to the property's website, four of the six office buildings are vacant and available for lease. And therein lies more upside potential.
Per a second quarter report by JLL, tenant demand in the Tri-Valley area–which is comprised of Pleasanton, Dublin and San Ramon–is strong and there are more than 1 million square feet of active requirements, with five tenants seeking 100,000 square feet or more. As noted in the report, "In the latter half of 2014, the Tri-Valley should experience robust leasing activity as one of these large corporate users lease up the six large blocks available, and in turn, signal other touring users to follow."
JLL has navigated the friendly capital markets for many a buyer. In June, the firm obtained $200 million in acquisition financing from HSBC for RXR Realty's purchase of the 787,000-square-foot office tower at 61 Broadway in Manhattan. And earlier this year, JLL secured $200 million in debt refinancing for a five-property hotel on behalf of Ashford Hospitality Trust.