January 6, 2012
By Nicholas Ziegler, News Editor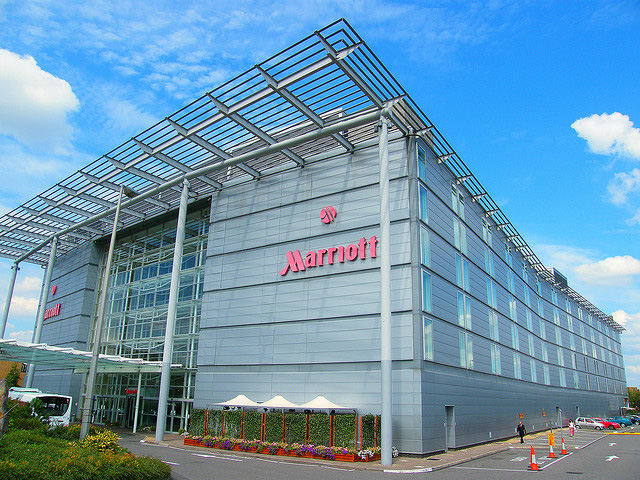 With some major hotel transactions in near the end of 2011 and this week's announcement that LaSalle Hotel Properties has acquired the 934-room Park Central Hotel in Midtown Manhattan for $396.2 million, the hospitality sector looks like it might be back on its feet after some rough times. A new report by services provider Jones Lang LaSalle suggests just that, forecasting global hotel transaction volume to hold steady with last year's totals in the $30 billion range.
Noting that hotel investment volumes surged in the first half of 2011 – but fell flat due to external economic circumstances in the second two quarters of the year – investment volume still increased 13 percent over 2010. "So far, the dislocation in the financial markets has not impacted underlying trading fundamentals," Arthur de Haast, chairman of JLL's hotel group, said. "This has reassured investors to a certain degree and has underscored the attractiveness of high quality, income producing hotel real estate as an asset class."
The biggest sellers in 2012 are likely to be bank-induced, as a result of debt maturities and consequent refinancing challenges. In addition to the influx of assets expected to come to market, a significant amount of note sales are anticipated as well. Private equity firms and institutional investors are also expected to liquidate some previous acquisitions, either to divest select non-core assets or to return capital to investors as funds reach maturity.
In the United Kingdom, the U.S. and Ireland, institutions with significant real estate exposure have started taking action by means of placing stressed assets into the market, although activity has yet to start in Spain and Japan. Borrowers in Spain have more control over administration processes, as opposed to the U.K. and Ireland, creating reduced certainty for the banks and stemming greater levels of workout activity. Lenders in Japan are still reluctant to realise losses on hotel loans, which is causing delays in sales transactions.
"We expect that portfolio deals will dominate in several of these markets as banks, whenever they have a large portfolio, prefer to look for a portfolio solution to exit as opposed to selling assets individually," said de Haast.
Additional, de Haast noted that "flexibility is a key theme in 2012," further stating that the ability to react to change quickly will feature as a success indicator."