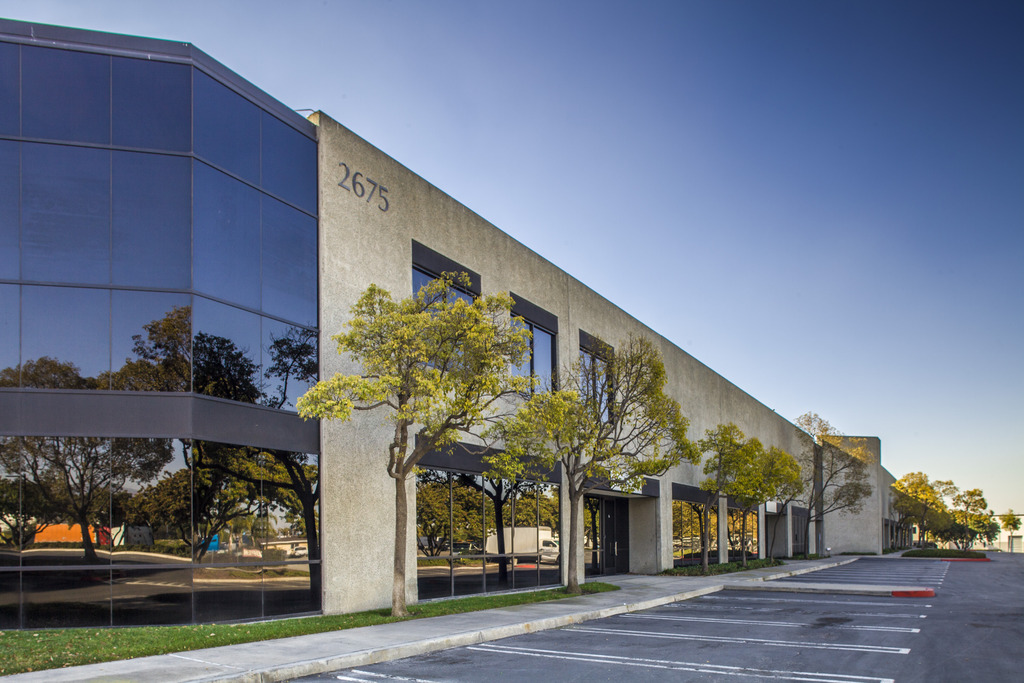 By Gail Kalinoski, Contributing Editor
With demand for industrial space in San Diego County better than it has been in years, JLL Capital Markets sold a seven-building industrial park in Otay Mesa, Calif., near the Tijuana border for owner Clarion Partners to a private real estate investor.
Neither the name of the buyer nor the sales price was released but JLL Capital Markets said that the International Business Center, one of the largest single-owner projects in Otay Mesa, had drawn interest for the seller. The industrial portfolio, which also has a 9.2-acre truck yard, has a total of 517,207 square feet of space. It is located one mile from the new cross-border airport terminal for Tijuana Airport.
JLL was also awarded the leasing assignment for the property located outside San Diego.
Managing Directors Bo Mills and Mark Detmer led the JLL team on the transaction while Managing Director Jay Alexander, Senior Vice President Ryan Grove and Senior Associate Joe Anderson handled the leasing.
"This project is perfectly located within the submarket and offers a wide variety of amenities such as trailer parking, dock high and grade level loading and a wide range of suite sizes to accommodate nearly any size use. It is the closest property to the truck inspection terminal, located on the busiest land border in the world," Mills said.
Demand for industrial space has been consistently strong for the past four years, but Colliers International reported in its Q1 2015 Industrial Market Report for San Diego County that the first quarter of the year saw record net absorption. The first quarter combined industrial/R&D net absorption totaled a positive 1,351,506 square feet, "making it the most net absorption in any quarter recorded by Colliers over the past 16 years," the report stated. The Colliers report also noted that direct vacancy in San Diego County 8.8 percent. "If demand continues to be nearly as robust as it has been, than we can expect countywide vacancy to be down to nearly 5 percent by year-end," the report added.
Colliers' second-quarter report for San Diego County wasn't available, but JLL's Industrial Insight Q2 report noted continued positive net absorption for San Diego County and direct vacancy of 5 percent. The JLL report said demand and activity from third party-logistics companies was increasing and cited Otay Mesa, where the International Business Center is located, as a sought-after area.
"Given the scarcity of large blocks of space, many of these companies are looking for space in Otay Mesa – one of the only submarkets in the region that can still accommodate large users," the JLL report stated.