By Robert Demeter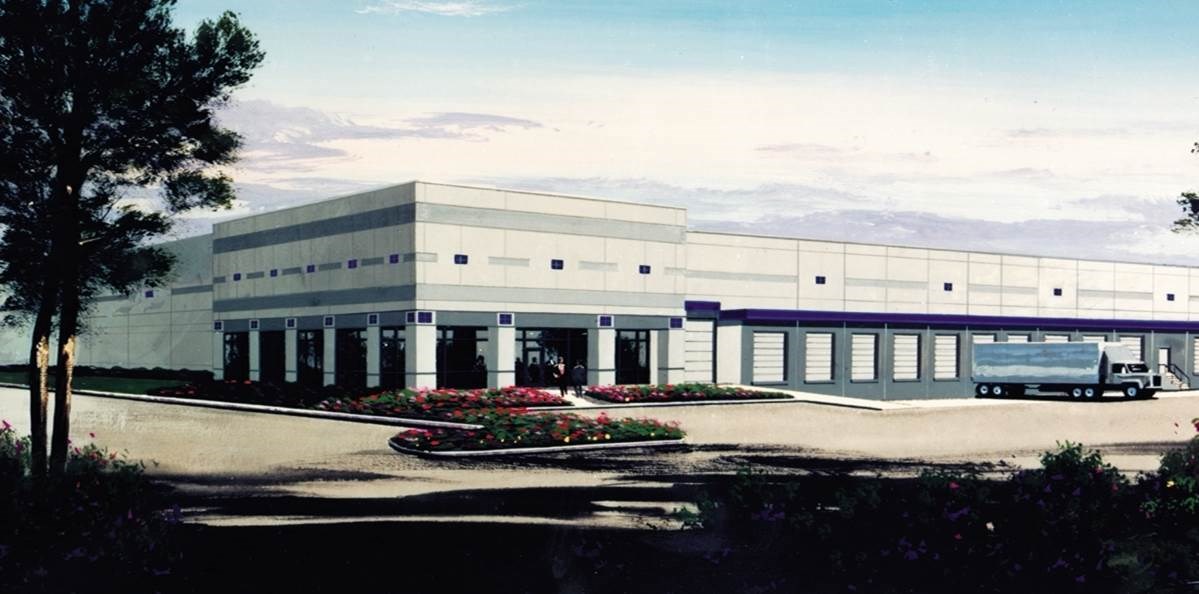 Orlando–As demand remains strong for industrial and distribution space in Central Florida, investment management firm JLL, completed two new lease transactions totaling 276,300 square feet of warehouse distribution space at Beachline Corporate Center in Orlando. JLL worked on behalf of Special Logistics, a provider of custom distribution solutions and Electrolux, a global leader in household appliances.
In both transactions, JLL Senior Vice President Joe Hills and Vice President Josh Lipoff represented the ownership of Beachline Corporate Center. In the Special Logistics lease, Hills and Lipoff also represented the tenant, whereas in the Electrolux deal, David Murphy of CBRE represented the tenant.
"With demand for Class A warehouse space in Orlando at an all-time high, our team worked closely with the landlord and tenants to secure two national companies of the caliber of Electrolux and Special Logistics to take space in Beachline Corporate Center, adding to the region's positive absorption of industrial space," Lipoff said in prepared remarks.
Built in 2008, Beachline Corporate Center is located at 8650 Transport Drive and consists of a 361,400-square-foot, cross dock distribution center with 32 foot ceilings. Electrolux will occupy 191,200 square feet of distribution space by May, while Special Logistics will take occupancy of 85,000 square feet of space in June.
"In securing leases with Electrolux and Special Logistics, the key factors both tenants desired, was the high quality of the distribution space that Beachline Corporate Center offers, added flexibility from onsite trailer parking spots, the property's central location for state wide distribution and the highly competitive leasing terms achieved," added JLL's Hills. "These latest transactions indicate the increasing demand Orlando's industrial market is experiencing as companies seek properties with quality space, excellent access and proximity to the populations they serve."
JLL has also been selected to work with University of Florida and Front Street, as local property managers and leasing agents for Ayers Plaza at Innovation Square in Gainesville, Fla.
Image courtesy of JLL.