By Roxana Baiceanu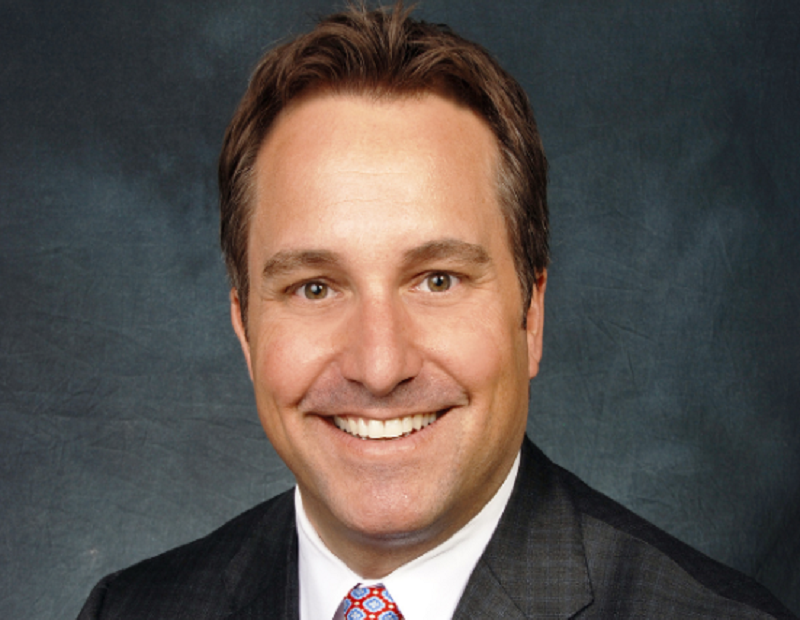 JLL negotiated a $24.5 million industrial portfolio sale on behalf of previous owner, The Hewson Co. The four properties, which are located in Scottsdale and Tempe, Ariz., have 266,607 square feet combined, and are 96 percent occupied. The buyer is TA Realty.
"Both the Tempe and Scottsdale submarkets benefit from low vacancy rates and strong rental rate growth. The quality of the assets and tenant diversity made this portfolio an exceptional opportunity for investors," said Mark Detmer, JLL managing director.
In addition to Detmer, the other brokers involved in the transaction are Managing Directors Bo Mills and Bill Honsaker, Senior Vice President Steve Larsen and Vice President Ryan Sitov. The team has recently closed on another Phoenix industrial portfolio deal in July.
A variety of tenants
Three properties making up the portfolio are located in Tempe, Ariz., offering convenient access to Interstate 10:
9160 S. McKemy St.
9185 S. Farmer Ave.
9245 S. Farmer Ave.
Among the businesses operating at these addresses are ATC Group Services, Local Motors Tempe, Design Mail, Dynamex and TForce Final Mile.
The other flex building is located at 7400 E. Tierra Buena in Scottsdale, Ariz., and is home to American Business Card and CEG, among others. The property is very close to The Promenade, the largest shopping center in the area, and the Scottsdale Airport.  
Image courtesy of JLL