By Tudor Scolca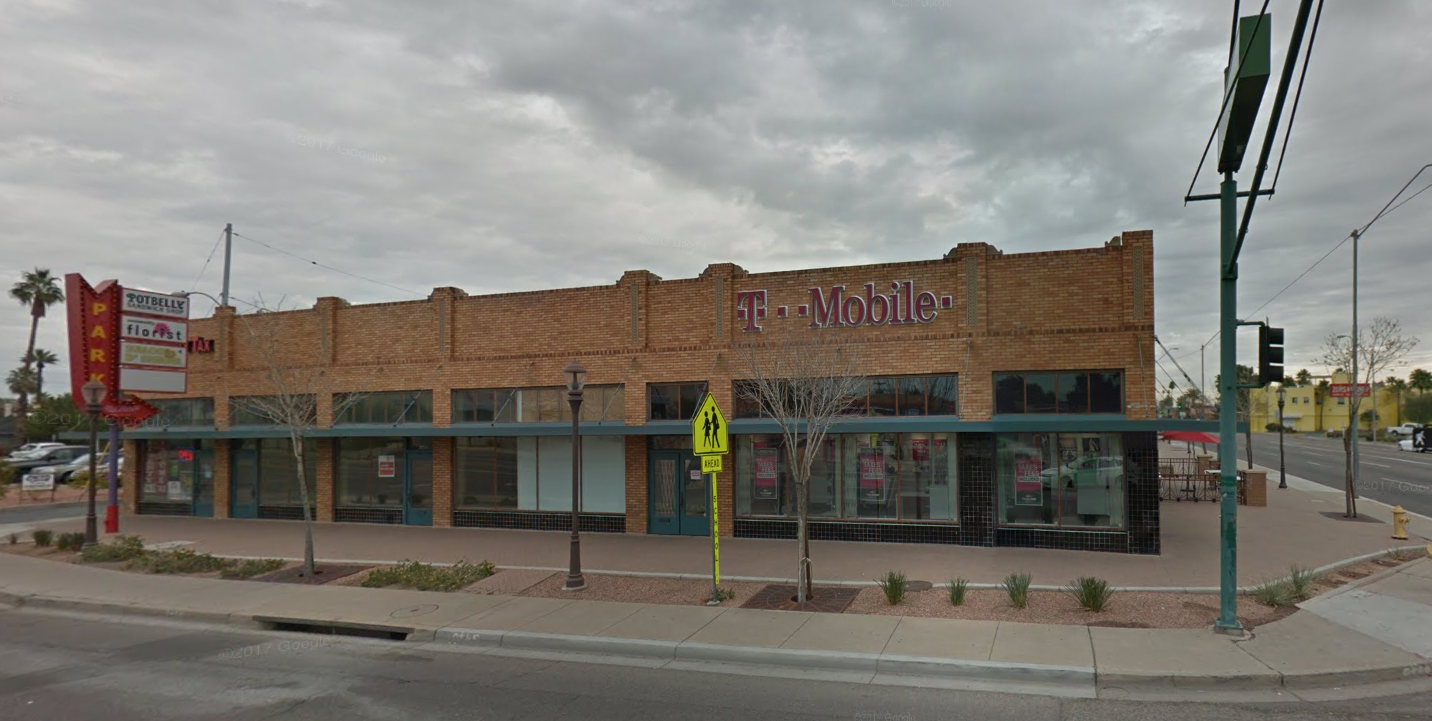 Midtown and downtown Phoenix are experiencing growth in terms of retail space. Hurley Plaza is a shopping center located at 540 W. McDowell Road, on the northeast corner of 7th Avenue. JLL's Phoenix office managed to sign four new leases, bringing the building to 100 percent occupancy. The new tenants joining the roster are:
Bodystreet Training, a fitness center, represented by John Quatrini of Shell Commercial Estate.
Pop 'N Tea, a tea and snack bar, represented by Lucky Espiritu of DPR Commercial.
The Joint, a chiropractic center, represented by Dan Smith of Arizona Elite Commercial.
Bishop's Barbershop, a barbershop, represented by Brian Gausden of Western Retail Advisors.
Earlier this year, JLL's Phoenix office was awarded the leasing assignment of Skyway Commons, an industrial project currently under construction. A JLL team from the same office represented the owner of Hurley Plaza, an affiliate of Capstone Advisors Inc., with the leasing contracts. "Downtown and midtown have both seen a steady boom of new multifamily and retail developments, and an influx of new office tenants. Collectively, this has created a much more diverse and walkable urban core. Hurley Plaza is the perfect example of that transition," said Tim Hurley, associate at JLL, in a prepared statement.
Image via Google Street View