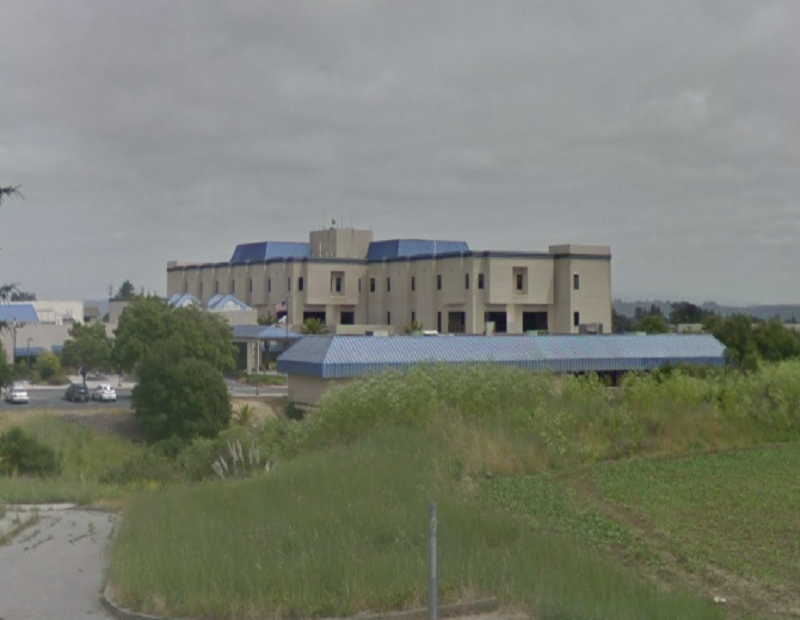 JLL's Bryan Lewitt, Chris Isola, Kellie Hill and Justin Hill have represented Halsen Healthcare in a series of transactions involving Watsonville Community Hospital Campus in Watsonville, Calif.
In early October, the healthcare company purchased the hospital property from Quorum Health Corp. then sold it for $55 million to Medical Properties Trust Inc. in a sale-leaseback transaction. The deal closed a few months after MPT invested $1.6 billion in a hospital portfolio which included assets in California, Connecticut and Pennsylvania.
The deal structure allowed Halsen to become the hospital's operator and also save enough capital to implement its business plan. According to Pajaronian.com, Halsen purchased Watsonville Community Hospital for $30 million.
Watsonville Community Hospital is located on 27 acres at 75 Nielson St. and has been serving the tri-county area since 1895. The two medical office buildings that comprise the campus provide a total of 323,650 square feet as well as 106 beds. The hospital employs more than 200 doctors and 620 staff. The property can be accessed via Cabrillo Highway, being approximately 1 mile from Watsonville Municipal Airport.
If you'd like to be featured in Brokers' Corner, send your deal to deals@cpe-mhn.com.